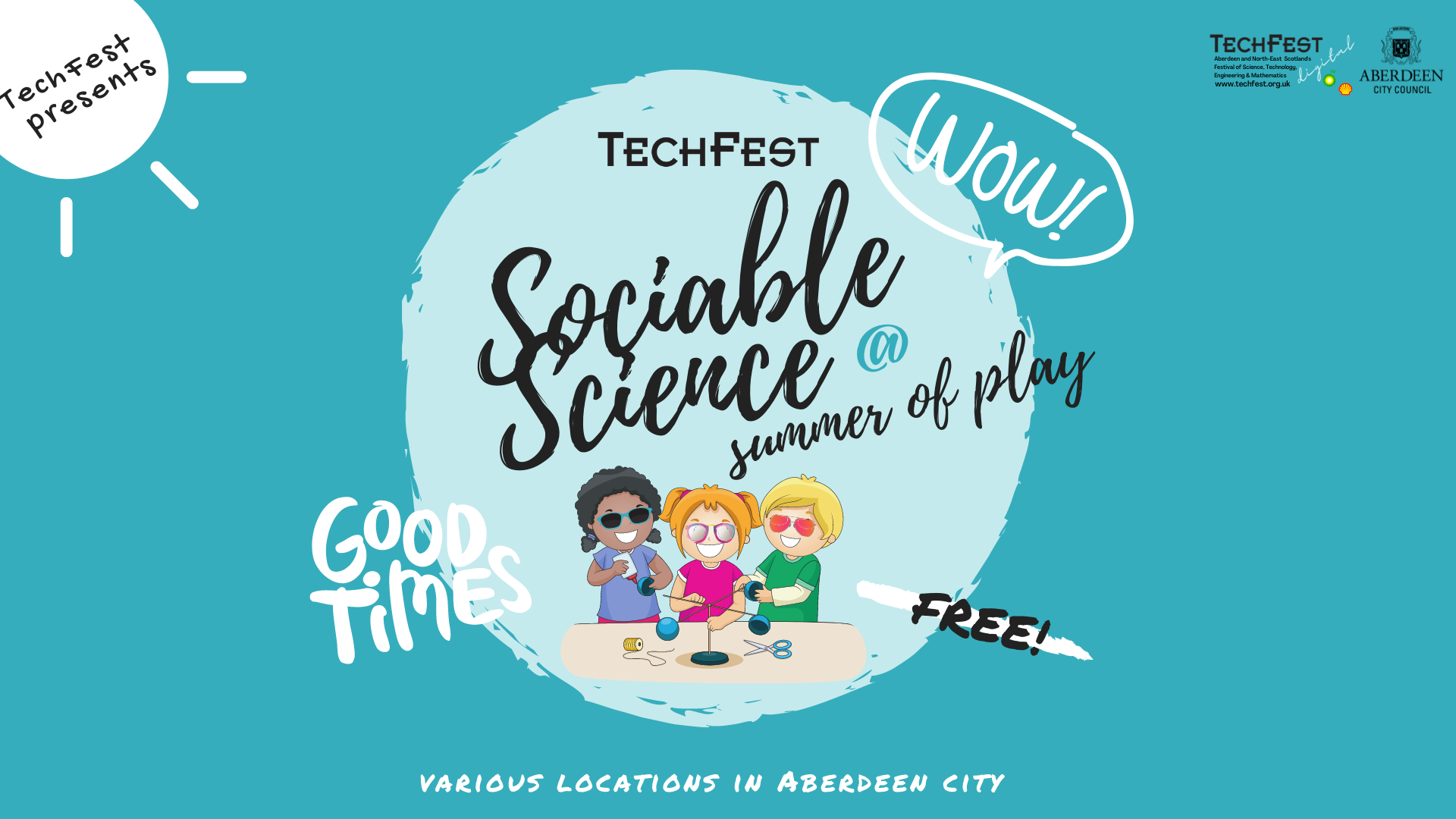 CLICK here TO ACCESS THE PROGRAMME.
Below is a list of risk assessment documents for each workshop that can be dowloaded by clicking on the blue numbers below.
1. Paper Cup Challenge.
2. Music Maker from CREST.
3. Coding and Cyphers.
4. Soda and Mentos Explosion.
5. Rocket balloon.
6. Milk Art.
7. Animal Adventure from CREST.
8. Leaf Veins.
9. Make your own medals.
10 - 12. Water activities.
13. Alka-Seltzer rocket experiment.
14. Making Non-Newtonian Fluid.