Proud to be a STEM Nation Award Supporter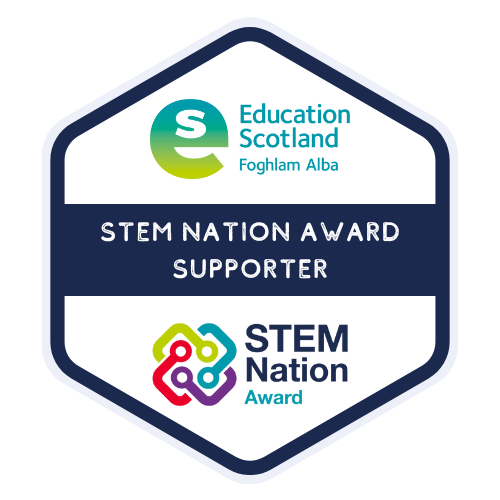 Click here to see upcoming events.
Here's how TechFest's workshops are created

Due to the pandemic and the rise in remote working as well as home schooling, Techfest had to transition into a completely digital world where we had to adapt the ways we engage with our audiences. This brought massive advantages that would have not been achieved under regular circumstances. Check it out below.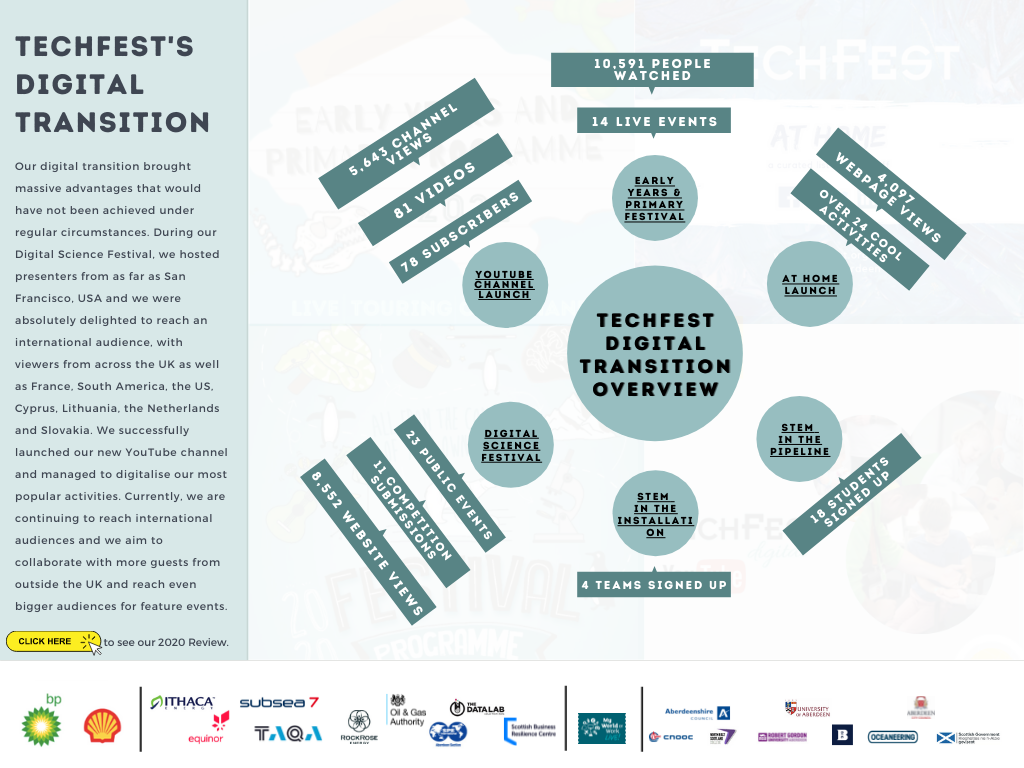 Please click here to download Annual Review 2020 and here to download Annual Review 2021.
Our aim is to promote Science, Technology, Engineering and Mathematics (STEM) activities to young people and the wider community. We do this through 5 main routes:
1. The yearly TechFest Festiva
2. TechFest Early Years and Primary Outreach
3. TechFest Secondary Outreach
4. Secondary Outreach – STEM in Action
5. CREST Awards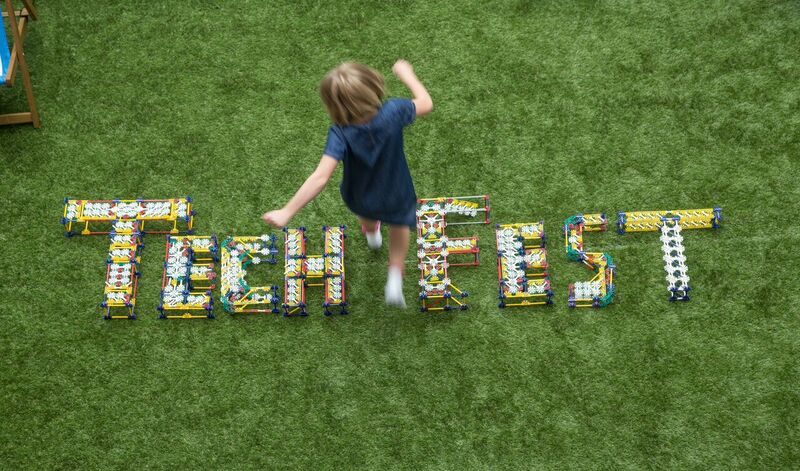 Through these routes and other routes, we fulfil our aim to promote Science, Technology, Engineering and Maths by:
Developing, organising, and delivering a range of Science, Technology, Engineering and Maths (STEM) activities and events.
Inspiring, informing and enthusing young people to have an interest in STEM.
Raising awareness of the application and relevance of STEM subjects.
Publicising STEM opportunities.
Working in partnership with schools, FE colleges, HE establishments, Science, Technology, Engineering and Maths Enrichment & Engagement (STEM E&E) providers, industry, business, government both local and national.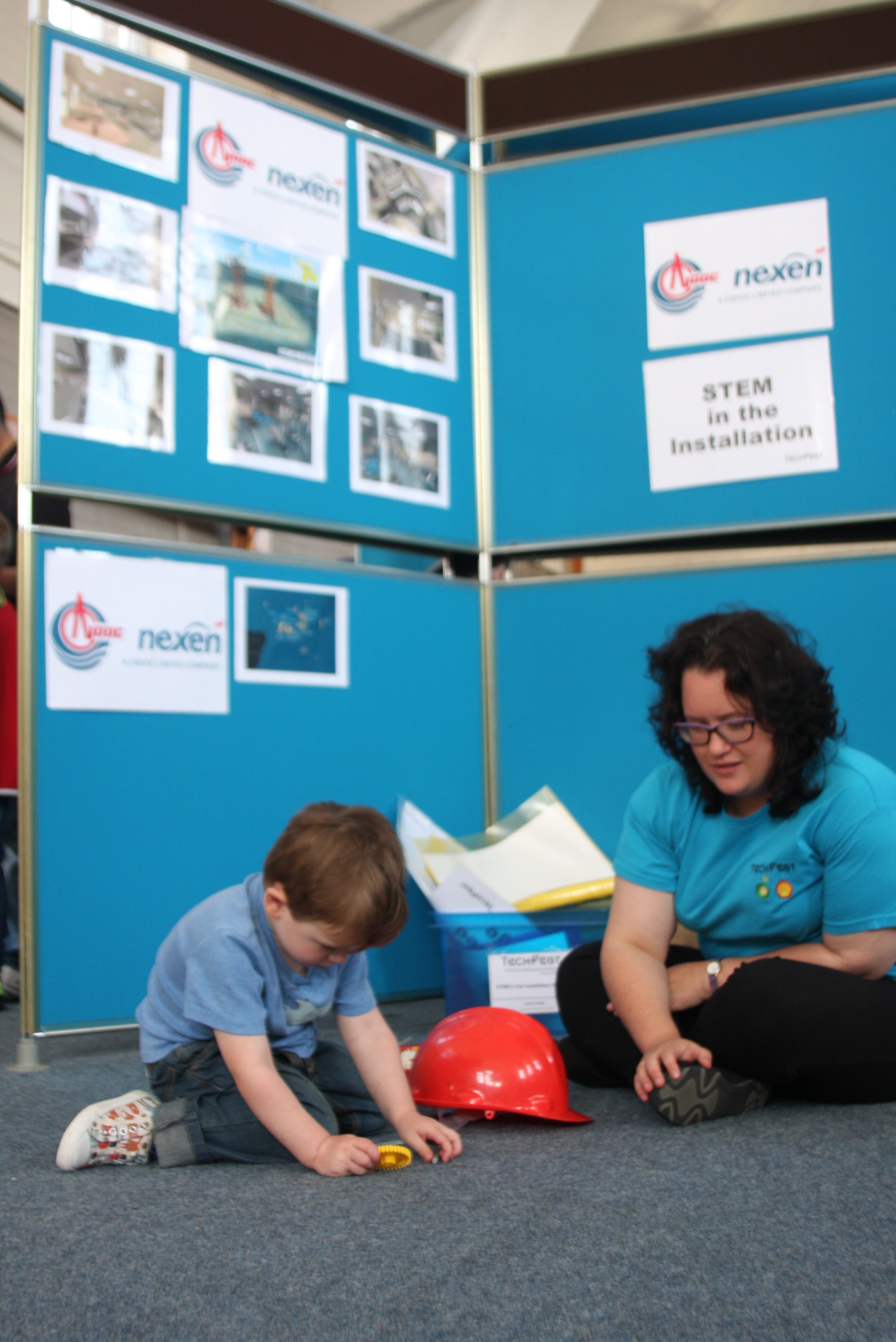 TechFest's MISSION STATEMENT reflects its commitment and understanding; borne from knowledge and experience of what is required to be successful in designing, developing and delivering schools engagement projects. TechFest has an enviable record of engagement with schools in the North-East and throughout Scotland. This is reflected in our level of activity, reputation and knowledge of the education community in each of the 32 Local Authority areas. With over 20 years' experience in promoting STEM subjects we are in the unique position to identify effective activities and measure impact.
We continually evaluate and assesses the impact of its operation – the quality, relevance and delivery. Advice, guidance and feedback are sought from education professionals, participants, providers and pupils. This is then reflected in the development and future delivery in all areas of our operation. The TechFest team are highly motivated, dedicated and skilled. Each member of staff has a range of relevant skills, qualifications and knowledge including science degrees, communication, experience in event management, accounts, performing arts, presentation training; in the charity, voluntary, private and public sectors.
The most significant resources that TechFest has in the delivery of a successful project are its:
Staff.
Reputation.
Commitment to and focus on the promotion of STEM.
An understanding of schools and colleges in the North East of Scotland.
An understanding and knowledge of the Scottish Education System, most significantly the Curriculum for Excellence (CfE).
Flexibility.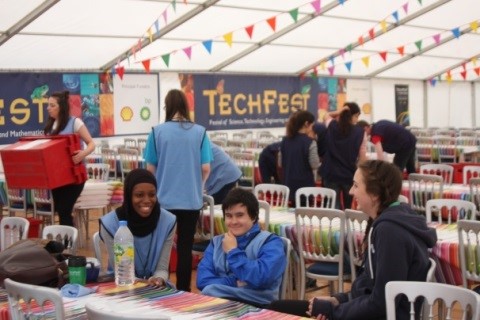 TechFest is renown in Aberdeen and the North East of Scotland for its annual festival of Science, Technology, Engineering and Mathematics which is highly regarded as a key event within education, industry and the wider community.
TechFest works with a range of sponsors to provide an accessible, diverse and entertaining programme for everyone to get involved in!
Check out Education to find out more about the learning activities and programmes we deliver to schools!
If you would like a copy of our Annual Review or a copy of our Annual Accounts please contact

This email address is being protected from spambots. You need JavaScript enabled to view it.

.