We are delighted to announce that with Covid-19 restrictions lifting we are preparing for an in-person Activity Weekend and Schools Week in May 2022.
On a silver lining, since the lockdown began, TechFest has been working hard to develop an alternative way to host our Science Festival. As a team, we felt that we wanted to do everything in our power to make the festival happen. Therefore, we are happy to announce that we went digital for TechFest 2020 and 2021. The programme included a diverse range of interactive activities and events suitable for all ages. With an exciting array of presentations, workshops and speakers there was something for everyone!
If you missed any of the presentations please click here to view them on our YouTube Channel.
UP-COMING FESTIVAL DATES
Early Years and Primary Programme: 23 – 27 May 2022, at RGU
(click here to watch events from our festival programme 2021)
Activity Weekend: 28 – 29 May 2022 at RGU
Public Programme: October / November 2022 (tbc)
JOIN OUR MAILING LIST TO RECEIVE THE LATEST NEWS!
The only reason we are in a position to continue working on our programmes and events is because of the support we have had throughout the year from our sponsors and supporters.
We would like to thank our sponsors and supporters*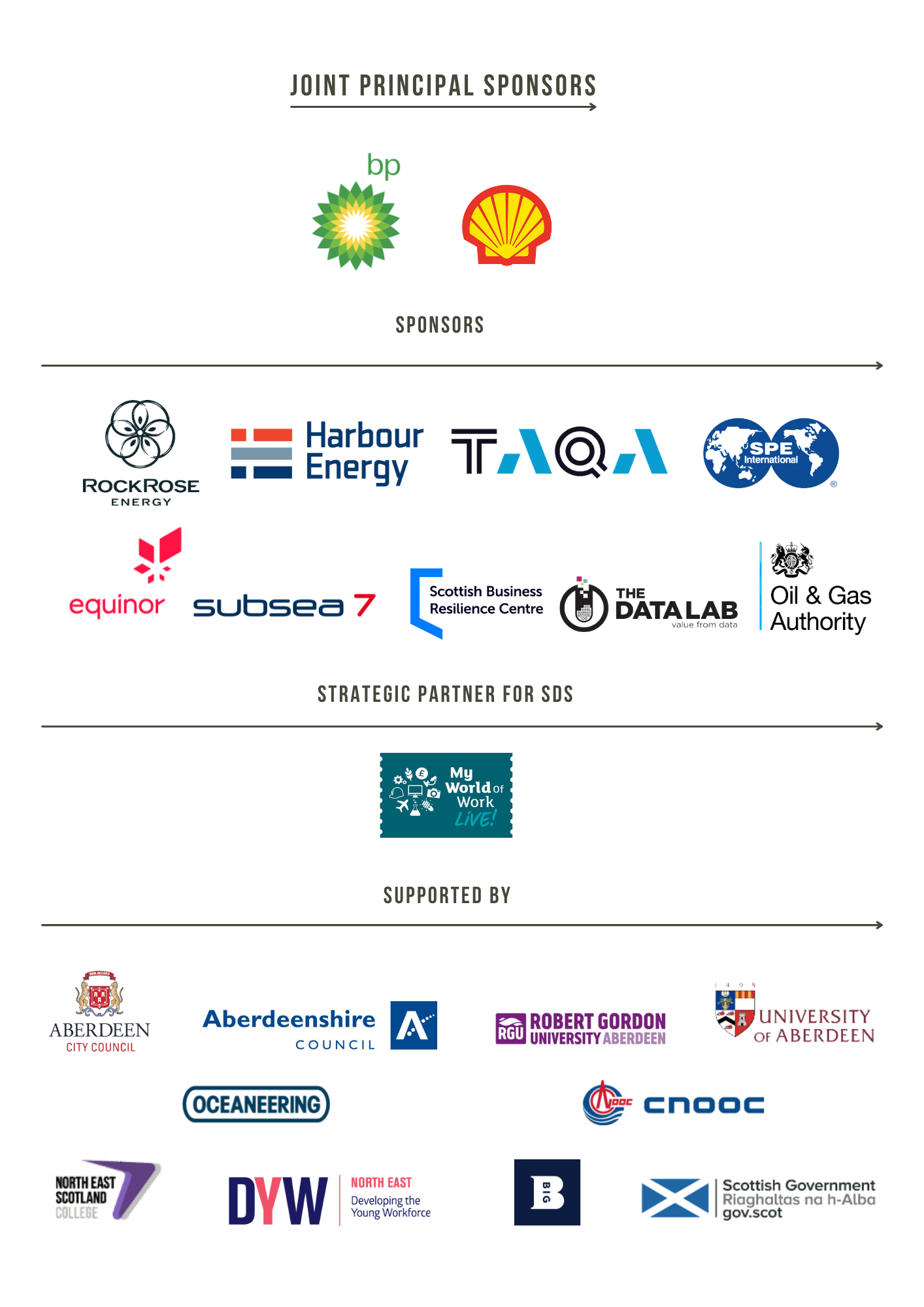 TechFest is kindly hosted by the University of Aberdeen
*This page acknowledges the generous contributions of all our sponsors and supporters at the time of the primary programme being published
For more information, please get in touch! contact us