STEM is the collective term used to describe Science, Technology, Engineering and Mathematics.
By championing the promotion of Science, Technology, Engineering and Mathematics activities that engage, challenge, inform and inspire the young people of Scotland, it will contribute to the nation having a STEM-rich knowledge economy and being recognised as a STEM-literate society. Our Mission at TechFest
Every child in Scotland should have the chance to experience the fun and excitement of STEM, whilst building knowledge and skills essential for life and work in the future.
Developing their STEM understanding and capabilities allows young people to become confident in using Science, Technology, Engineering and Mathematics in their everyday lives, as well as in whatever career they choose to pursue. TechFest aims to provide opportunities and experiences for children and young people to build on and improve these vital skills.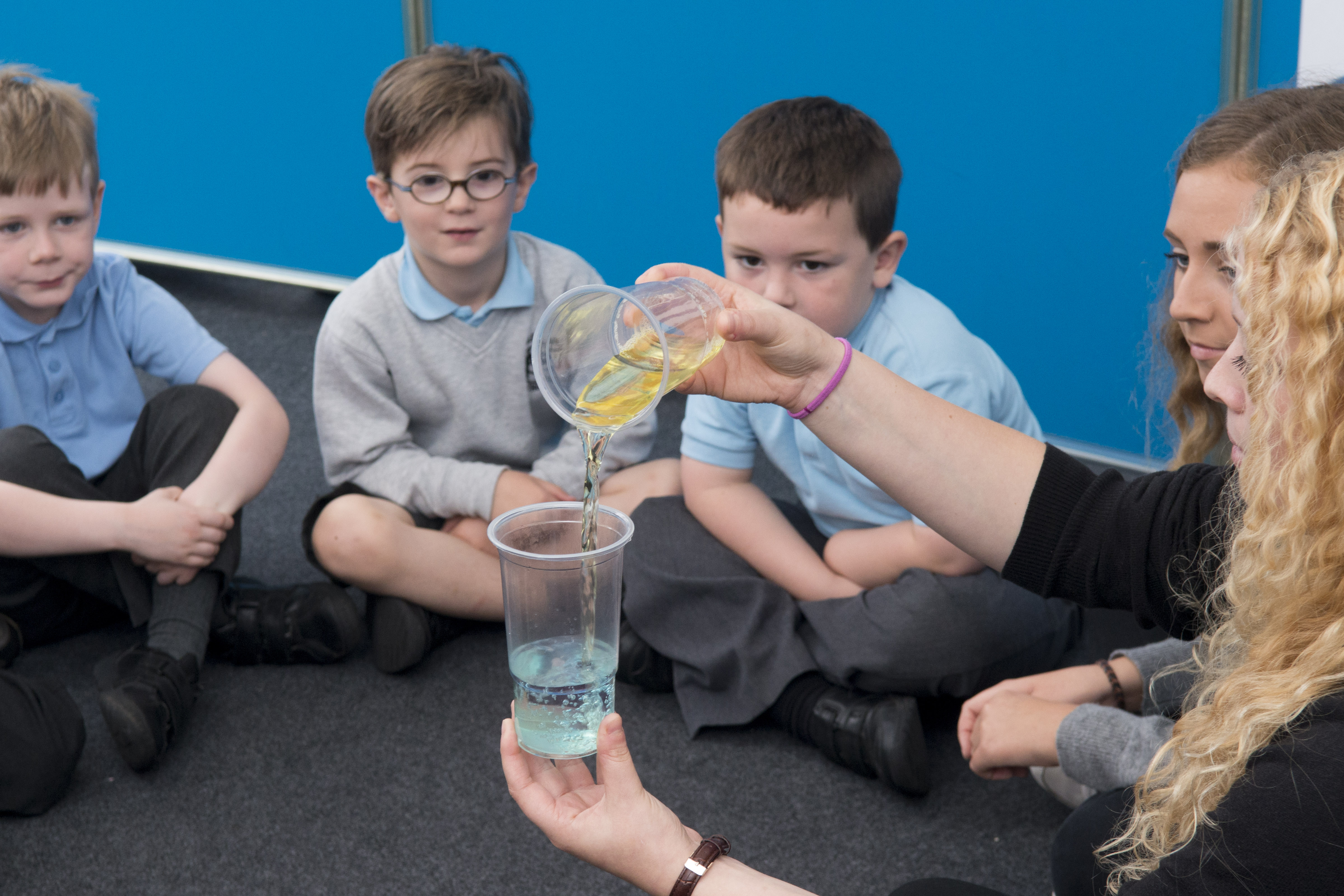 Why is STEM important?

Why is STEM knowledge so crucial for young peoples' learning? An understanding of STEM allows children (and adults!) to develop and grow as individuals and in society.

STEM encourages curiosity and creates an eagerness to learn and understand the universe around us. By possessing a range of STEM skills, we can interact with and combat key issues in society such as global warming. STEM stimulates creativity, innovation, analysis, invention and productivity and can lead to exciting and rewarding career opportunities in the future.
See https://www.stem.org.uk/ for more information on STEM