At TechFest, we encourage feedback as we strive to make our programmes the best they can be!
We ask audiences and those involved in our events to see the potential of our ideas and work with us to create fun, educational and inspiring activities and events.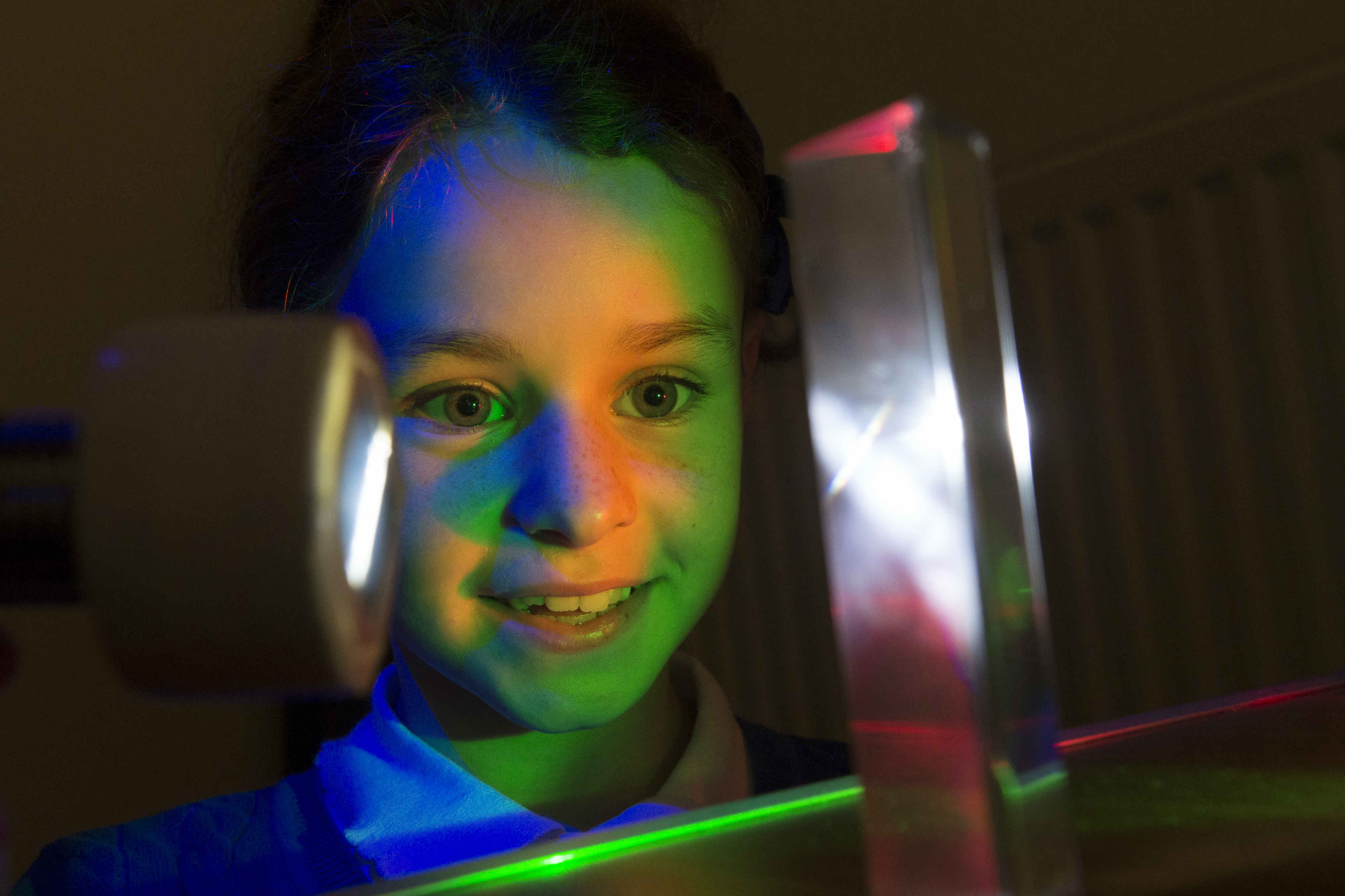 Please take the time to let us know your suggestions and comments. We love to hear about how much fun you had at one of our events. Below are some of our favourite comments that have made us smile!
"Great Techfest events. Really enjoyed the variety and different locations. Opening event was very interesting."

"Loved it all but especially H2O and STEM Wheel of Science. Son enjoyed Lego Robot. Helpful and friendly volunteers."

"Great event. Very friendly and professional assistants and specialists introducing science. Fantastic opportunity for kids to experience science."
If you wish to contact TechFest with some feedback, please contact us