TechFest's The Discover Series with CNOOC International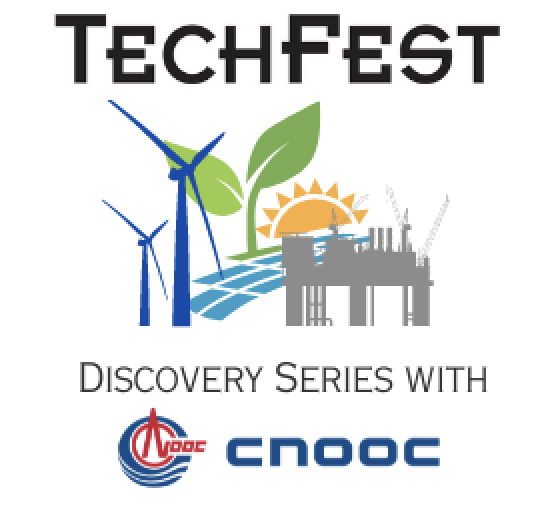 Welcome to TechFest's Discovery Series, proudly supported by CNOOC International – an innovative and engaging program designed to spark the curiosity of young minds and cultivate a passion for STEM (Science, Technology, Engineering, and Mathematics) across all age groups. Our four-phase Discovery Series has been designed to cater to a wide range of age groups, starting from as early as three years old. At TechFest, we believe in laying the foundation for success by instilling transferable skills from an early age. Our workshops and programmes provide hands-on experiences that not only captivate young imaginations but also equip participants with the essential tools for a future brimming with possibilities. Please get in touch if you would like more information for any of the below.
Phase 1
Workshop Name: Energising the Transition: Electromagnetism!
Age Range: p3-p5
Running Time: 60mins
Summary: Understanding the properties of magnets is central to the energy industry and to many aspects of our daily lives. In this hands-on investigative workshop, working in small teams, pupils discover the properties and uses of magnets and magnetism and are introduced to the amazing phenomenon of electromagnetism.
How to book: (see our Primary Outreach Catalogue here) or email This email address is being protected from spambots. You need JavaScript enabled to view it.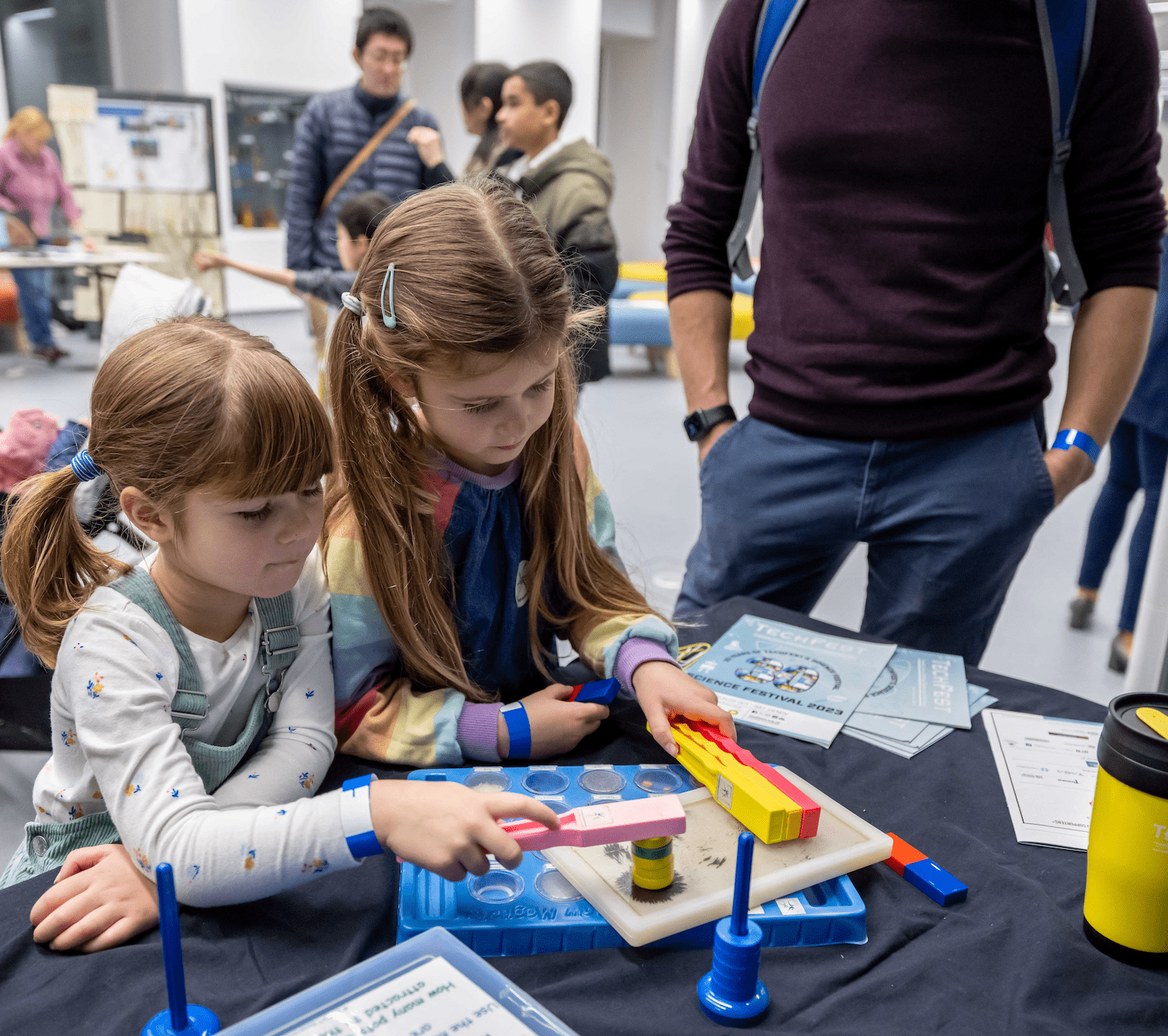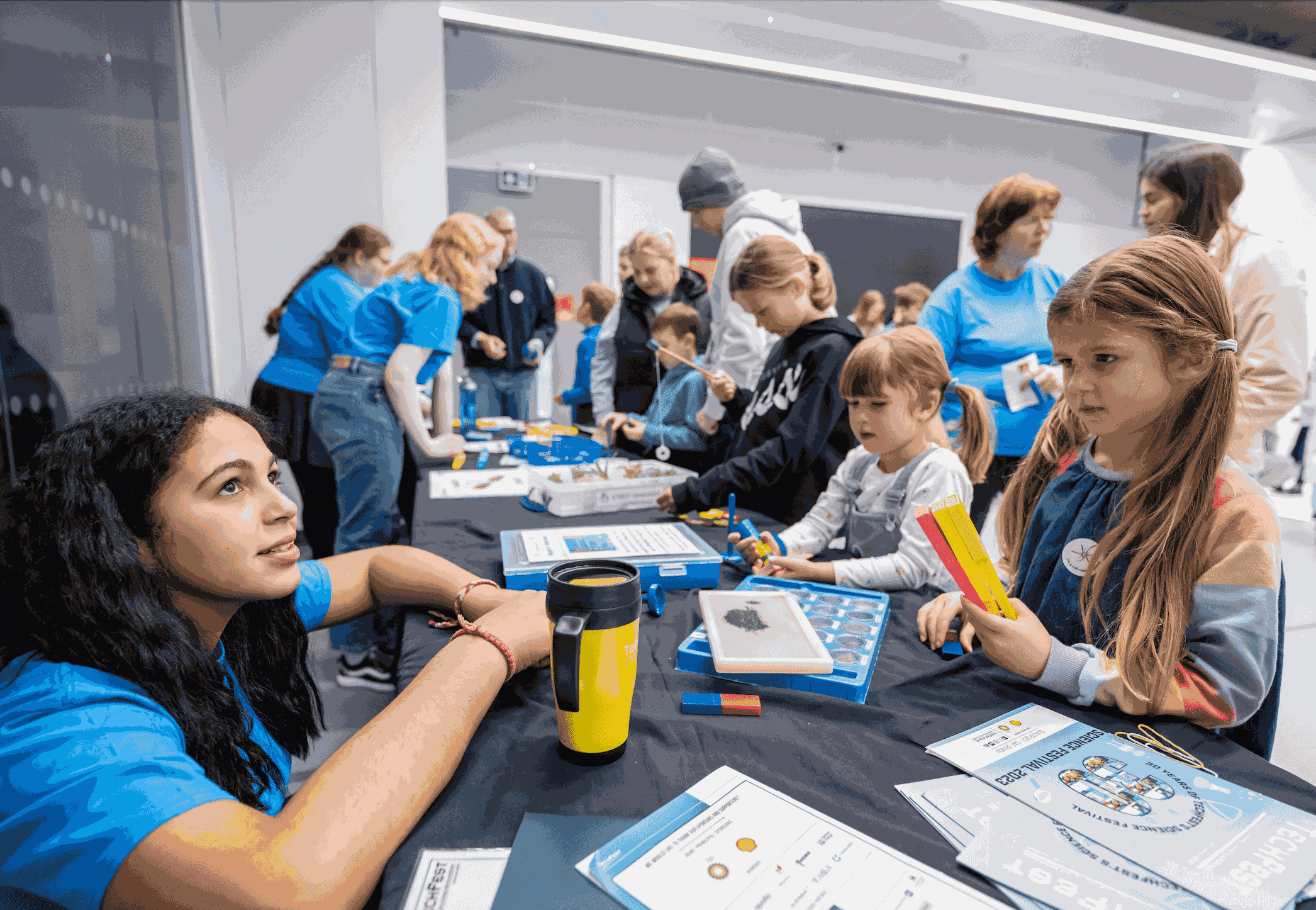 Phase 2
Workshop Name: Energising the Transition: Bright Ideas
Age Range: p4-p7
Running Time: 60mins
Summary: Look around you. Are the lights on? Is your computer running? Or the TV playing? All of these things require energy! We use energy everyday to power our world. In this workshop, delve into the exciting future of energy and take part in hands-on interactive experiments to learn about different energy sources, and the trade offs associated with each. Which energy source will you use to power your future?
How to book: (see our Primary Outreach Catalogue here) or email This email address is being protected from spambots. You need JavaScript enabled to view it.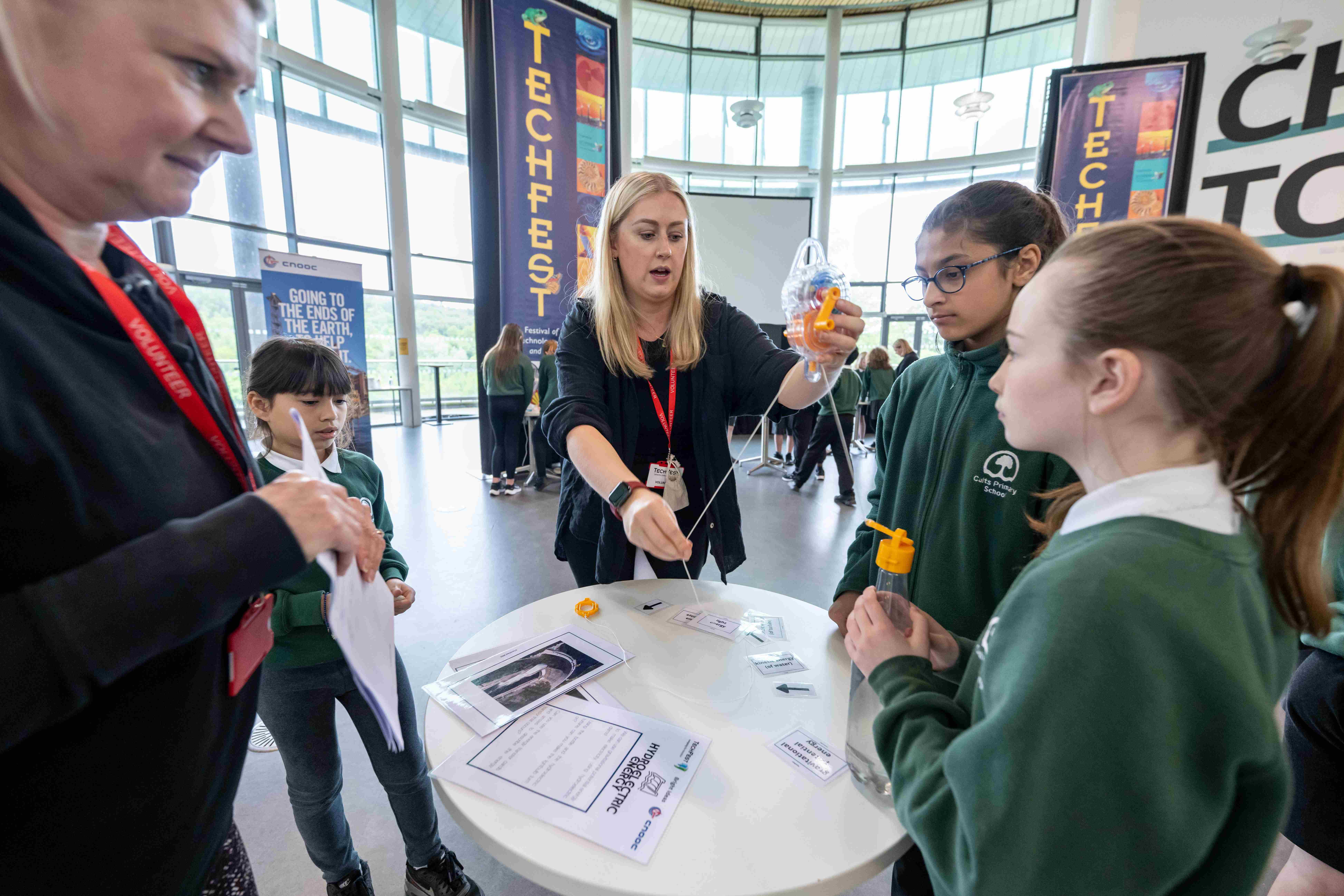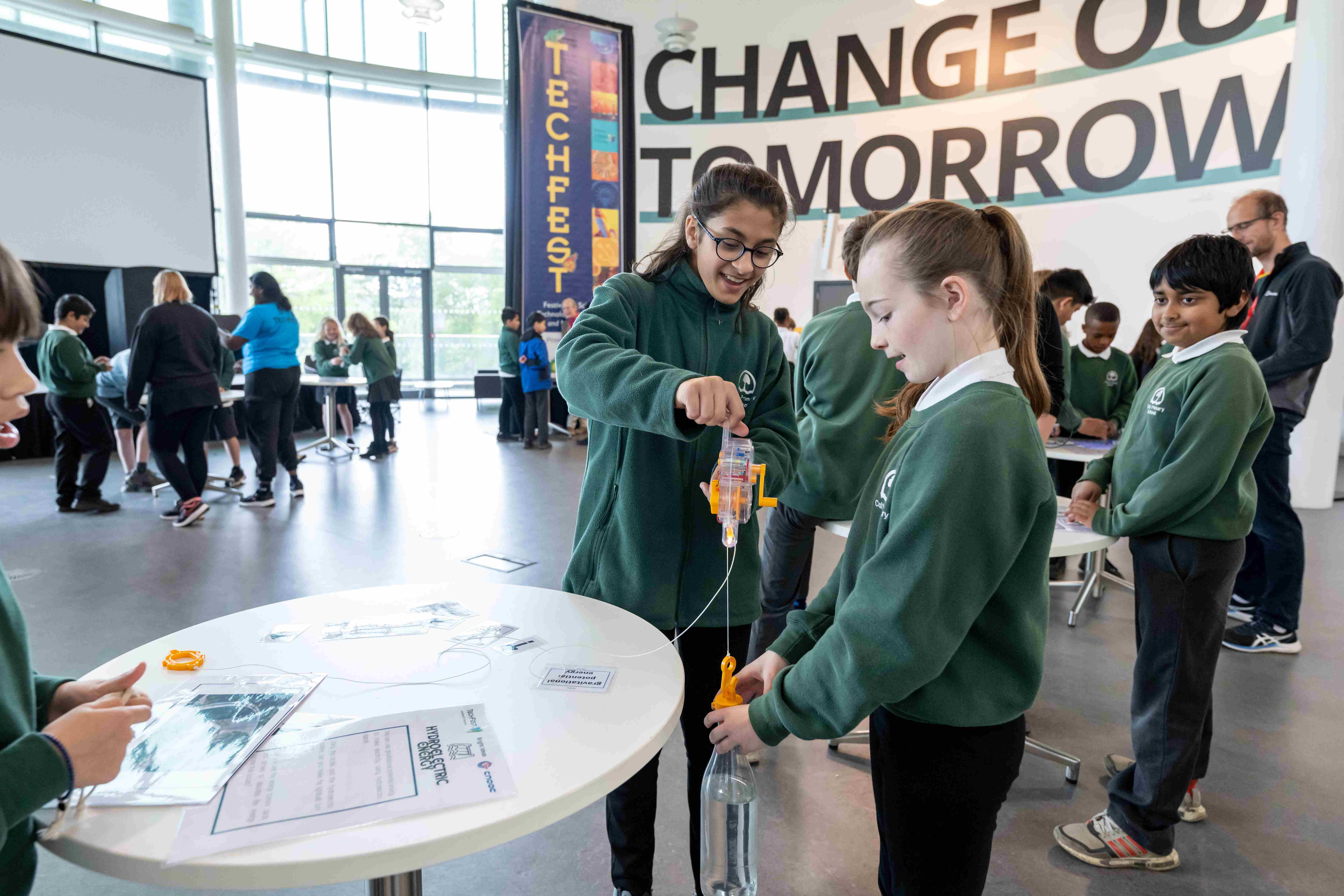 Phase 3
Workshop Name: STEM into Industry
Age Range: S1 – S3
Running Time: one day event
Summary: This one-day event provides an immersive and engaging learning opportunity, empowering young minds to address real-world challengers while learning about the energy mix and the future of the Energy Industry. The highlight of this exciting engineering experience is the afternoon activity where the students are challenged to design and build their own offshore oil rig while incorporating numerous factors, including having to design and construct an offshore wind turbine to power the rig and reduce its carbon emissions.
For more information contact: This email address is being protected from spambots. You need JavaScript enabled to view it.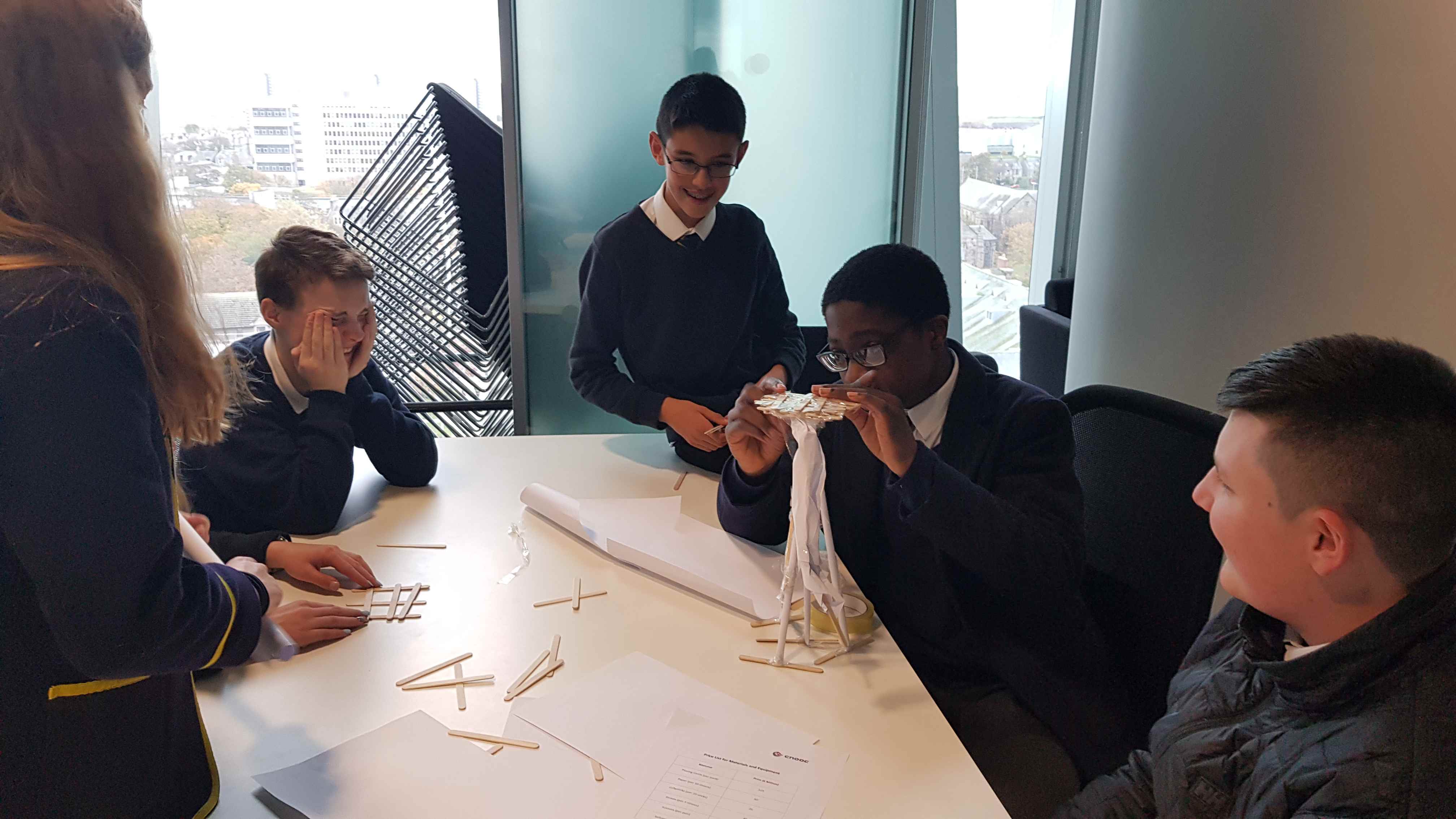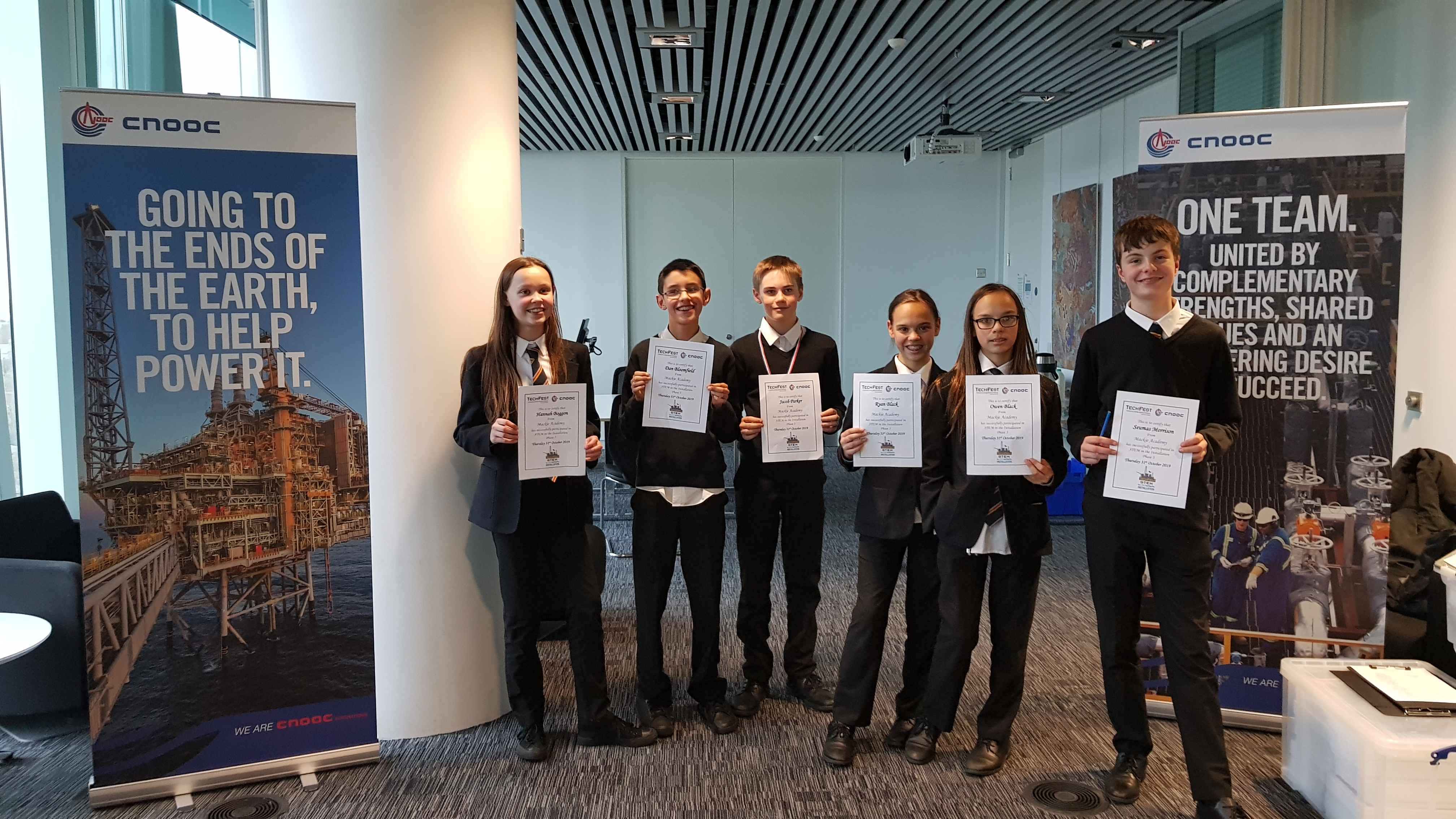 Phase 4
Workshop Name: STEM in the Pipeline: Energising the Transition
Age Range: S6
Running Time: September – December
Summary: STEM in the Pipeline is one of TechFest's key events across our annual programme. The project is designed for teams of pupils (max. of 6 pupils per team) to compete in a realistic project set within the Energy Industry.
For more information about STEM in the Pipeline please click here (link to the SiP website page) or contact This email address is being protected from spambots. You need JavaScript enabled to view it.
.