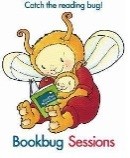 It's never too early to develop a passion for books and science!
Bookbug is an Early Years book gifting programme, managed nationally by the Scottish Book Trust. The programme aims to encourage parents and children to share and enjoy books together by providing free book bags for every child in Scotland from birth to Primary One.
Online Versions of Bookbug Resources are now available to download!
In honour of the author and illustrator Eric Carle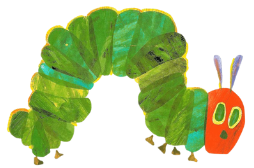 Download The Very Hungry Caterpillar resources here.
Download Presenter resource for The Very Hungry Caterpillar here.
Other resources
Click here to download Water Cycle activities (2021).
Click here to download 10 Terrible Dinosaurs Resouce for Bookbug Session Leaders.
Click here to download 10 Terrible Dinosaurs Take Home Resource.
Click here to download some dinosaur colouring-in pages!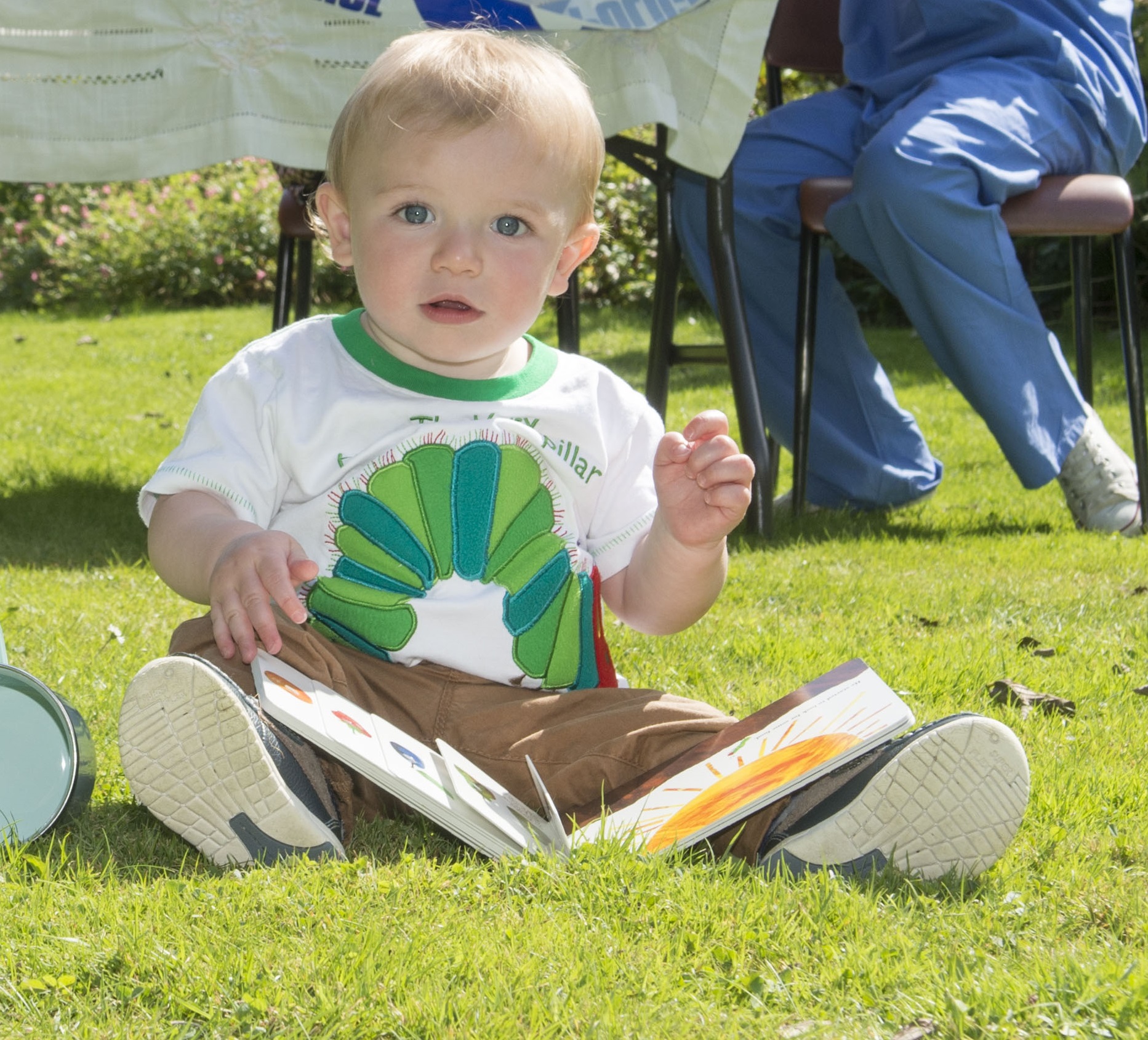 Bookbug also seeks to engage children in books with a range of activities such as free Bookbug sessions and Bookbug's Library Challenge. TechFest works in partnership with Aberdeen City Libraries, Aberdeenshire Libraries and Scottish Book Trust to bring a science twist to the already popular Bookbug sessions, where children can join in songs, stories and rhymes at their local library.
In past TechFest Bookbug Sessions, children were delighted to learn about living things and developing positive relationships with 'The House that Zac Built' and were provided with activities to take home that encouraged exploring building different structures with blocks.
For more information about Bookbug, visit the Aberdeen City Libraries, Aberdeenshire Council and Scottish Book Trust websites!
Bookbug is part of TechFest's annual Festival. To see the other events and workshops involved in our Public Programme, visit FESTIVAL