We had fantastic few weeks with schools and public from all over Scotland and beyod joining us for our Digital Science festival 2021.
If you have missed any of the activities or talks, most of them are still available to watch on our YouTube channel!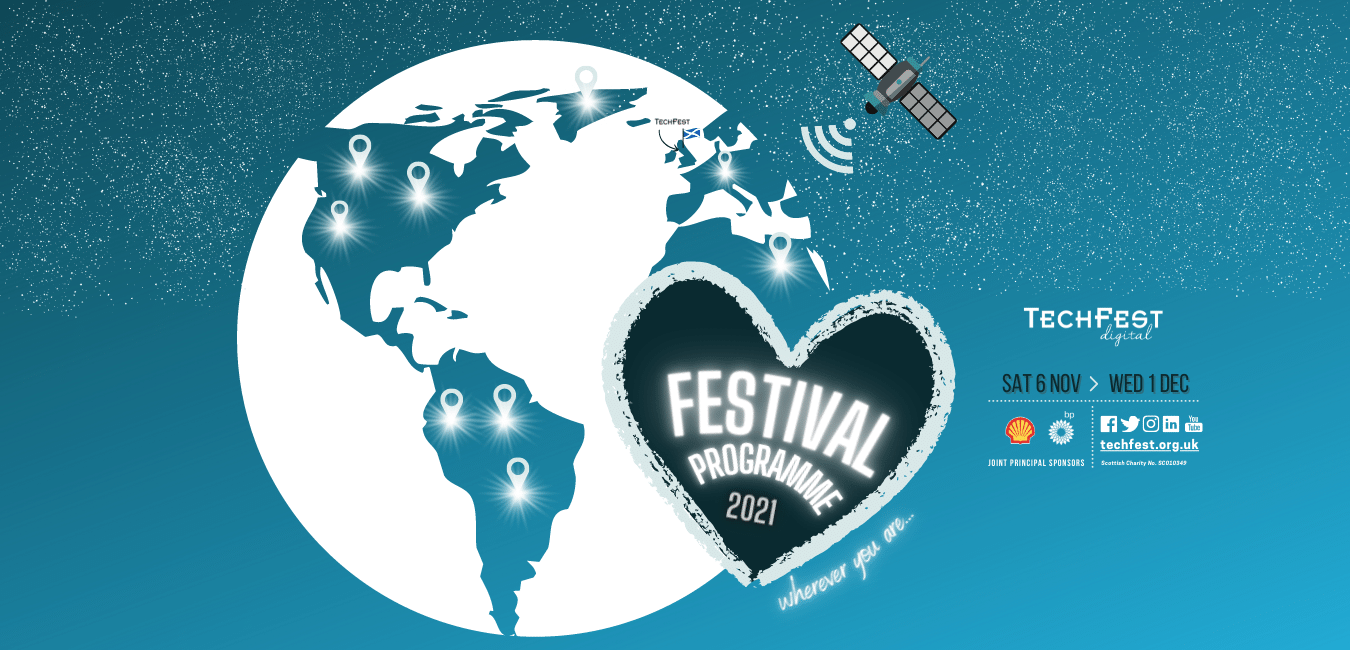 Click here to see our Public Programme 2021
And here to watch the events.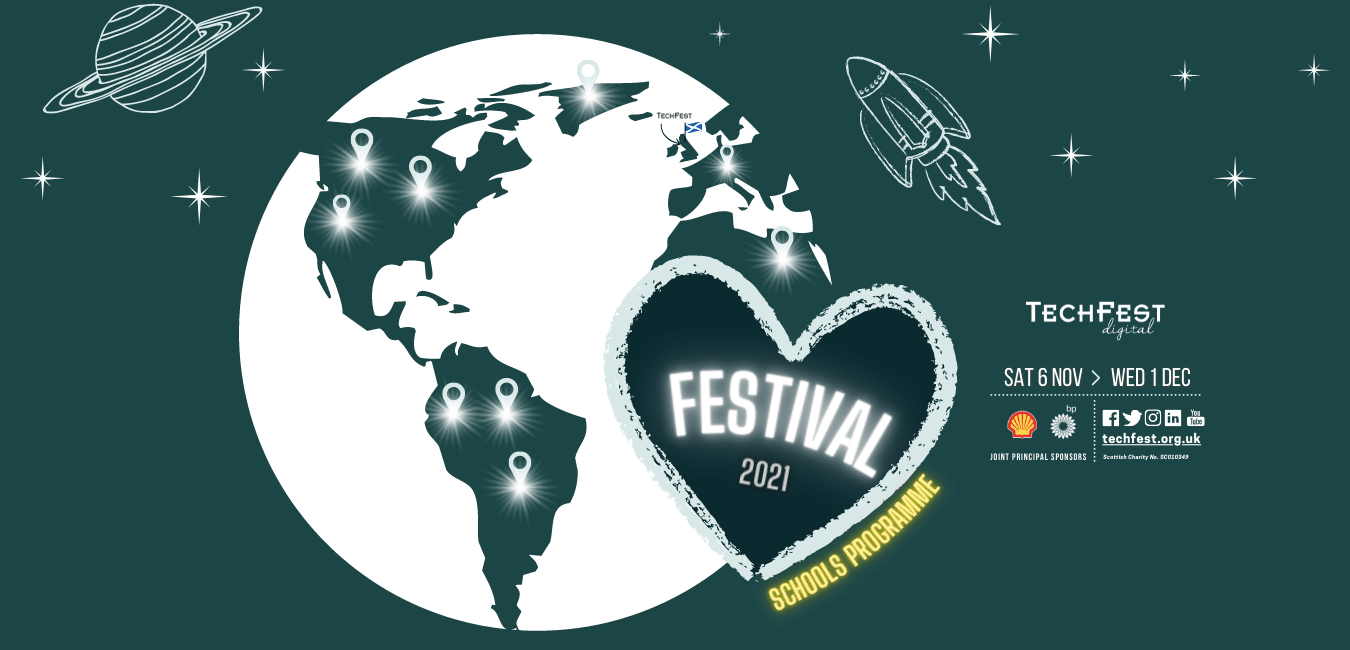 Click here to see our Schools Programe 2021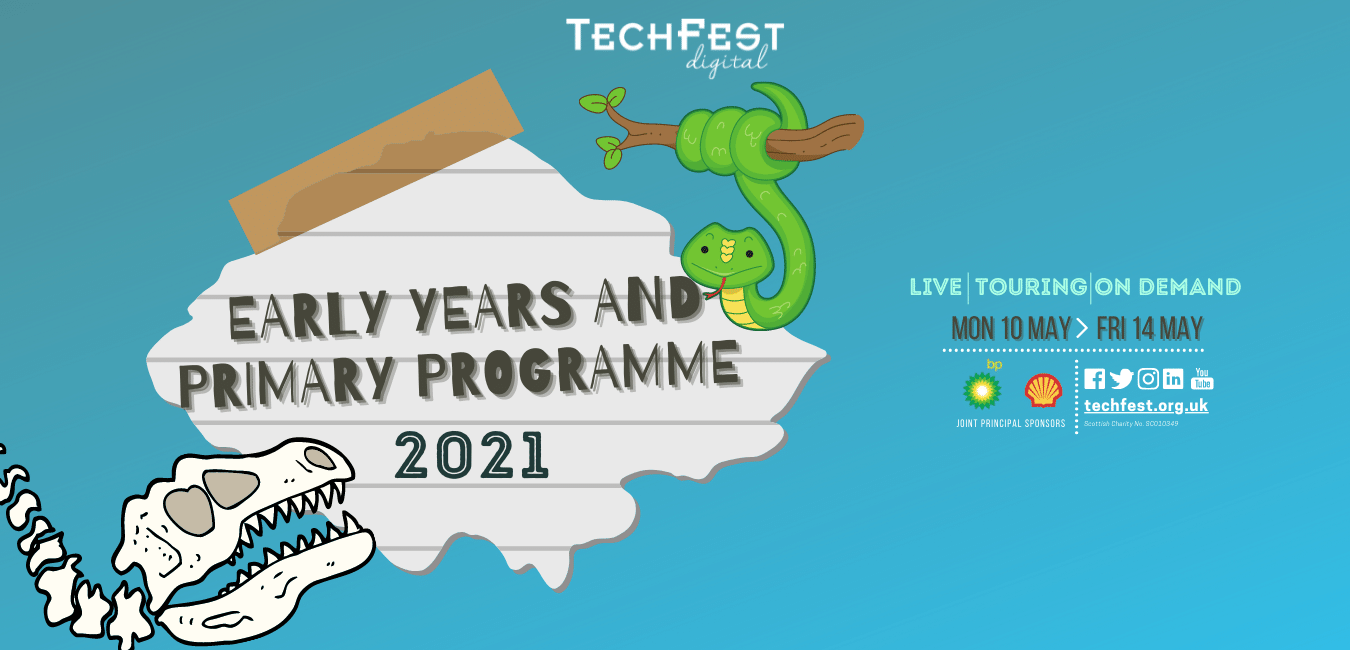 Click here to see our Schools Programe 2021