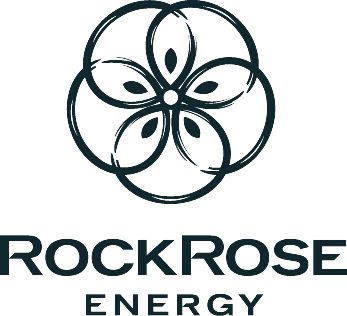 Due to the ongoing restrictions we are unable to hold an in-person Activity Weekend in 2021, please check out our digital content here, and we look forward to seeing you in-person next year.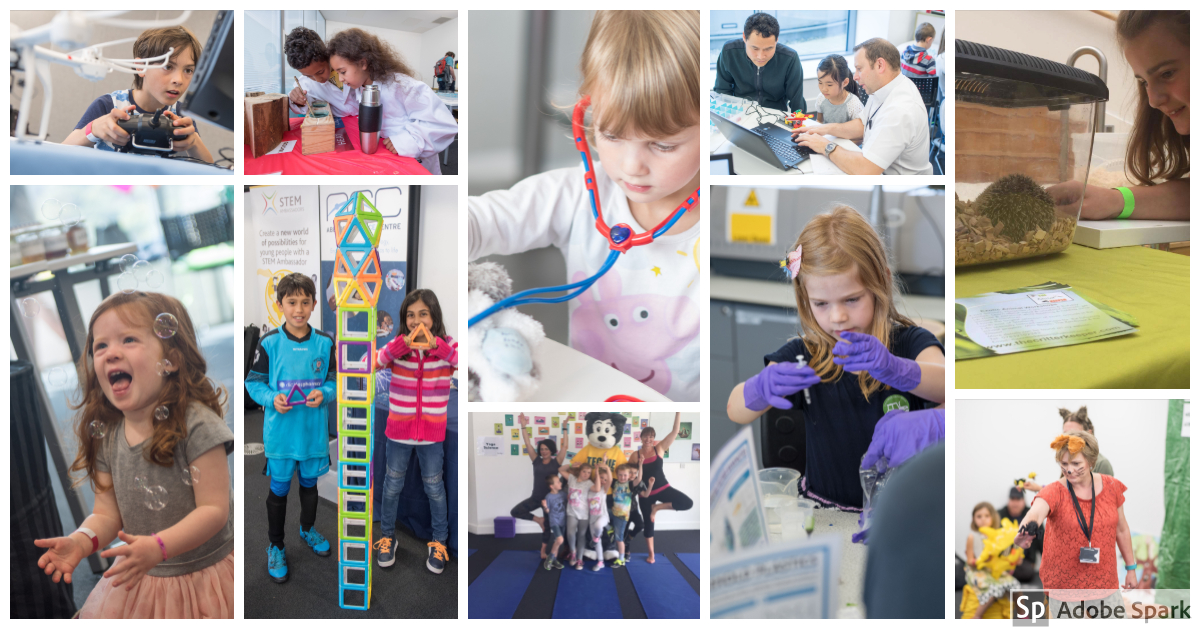 TechFest's Activity Weekend is one of the most popular events in the TechFest calendar! The weekend is made up of two days of workshops, shows and activities for families to get involved with.
No need to prebook, this year we are 'In for a penny, in for a pound': Adults pay £1, children pay 1p!
To keep up-to-date on news regarding the Activity Weekend follow us:
To find out more information, please get in touch! contact us
"Great event. Very friendly and professional assistants and specialists introducing science. Fantastic opportunity for kids to experience science."
Activity Weekend Participant
''TechFest offers people of all ages the opportunity to gain hands-on experience with science and technology. It fires the imagination by allowing young people the chance to try things out themselves and to ask questions directly of experts, opening up the world of science and technology to all and inspire a future in an ever evolving space. It is a hugely successful event for Aberdeen and one which RockRose Energy is proud to support...''
Andrew Austin, Executive Chairman. RockRose Energy.
We would like to thank our sponsors and supporters*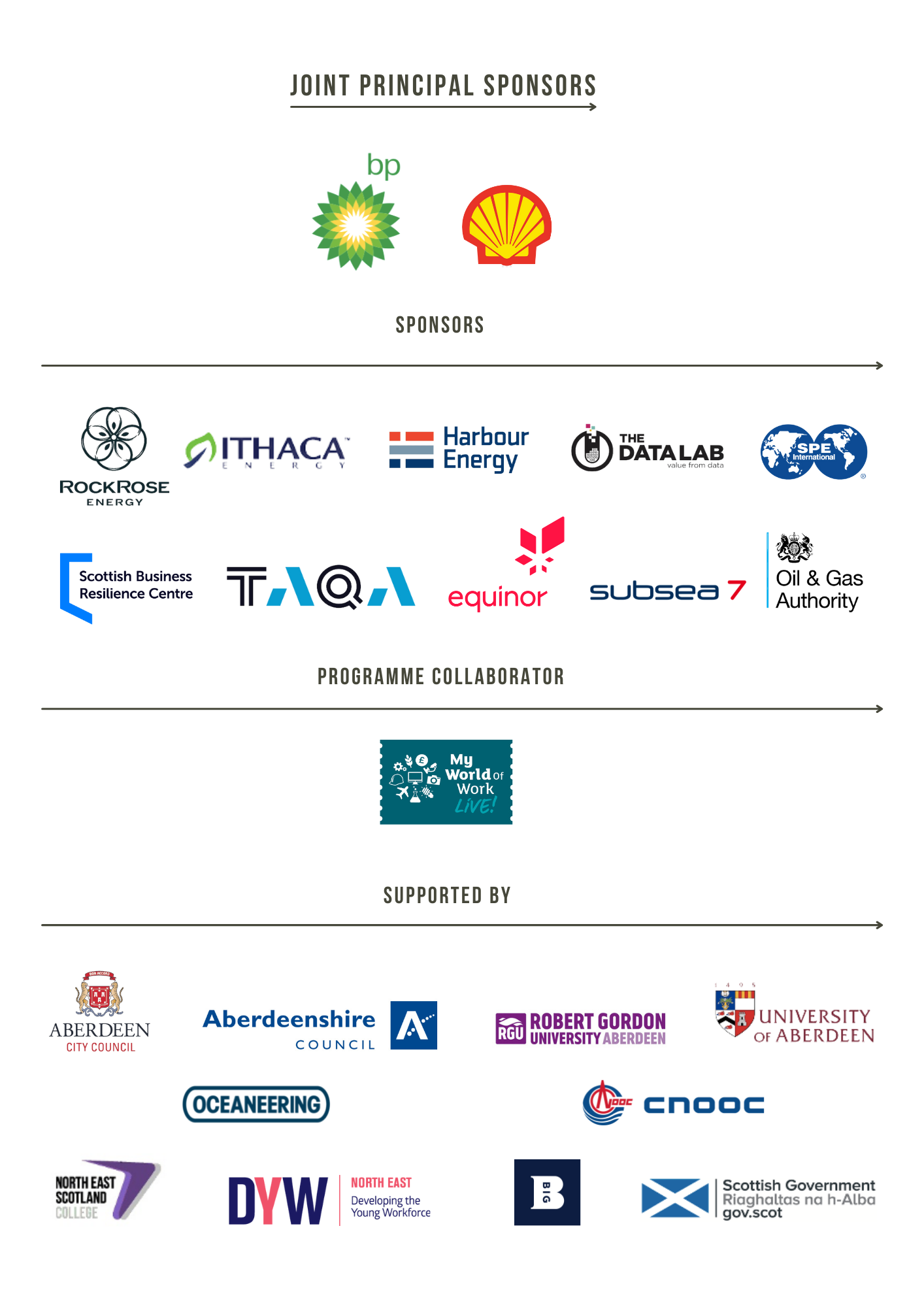 TechFest is kindly hosted by the University of Aberdeen
*This page acknowledges the generous contributions of all our sponsors and supporters at the time of the primary programme being published