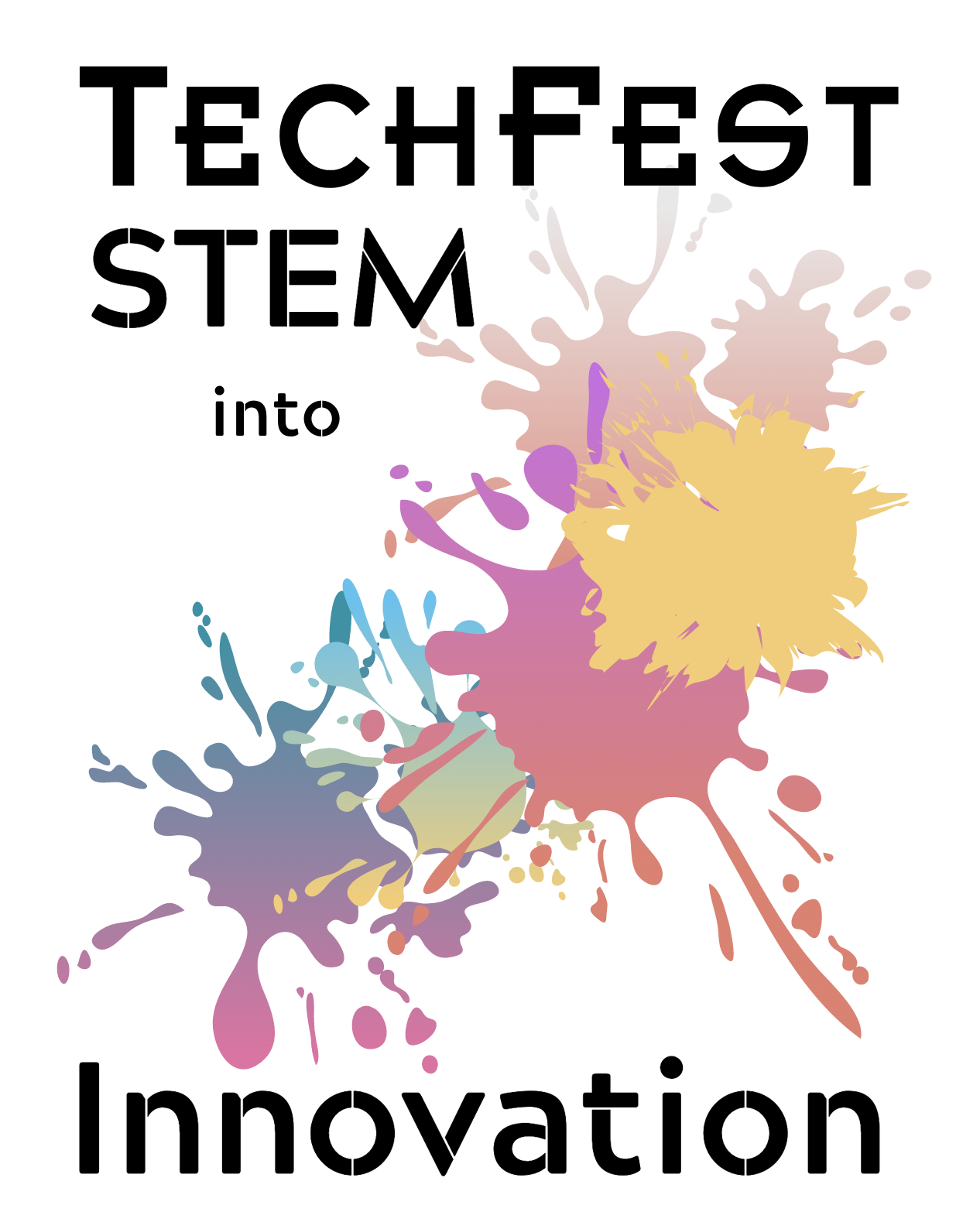 NEW PROJECT ALLERT!
With faster technological advancements and the continued rise of the digital age, many employers are looking for candidates with a passion for innovation.
TechFest's 'STEM into Innovation', supported by the NCR Foundation, takes students on an exciting journey through the process of designing a product, while putting their STEM skills to the test!
During this exploration into product design and development, students will delve into the past to uncover the groundbreaking inventions that shaped our world, examine the present to understand the latest cutting-edge technologies, and envision the future of innovation.
'STEM into Innovation' is an interactive experience that empowers the next generation of innovators to think critically, solve problems, and get creative through the power of STEM and product design. This programme will be thought through videos with follow up activities, that will explore the transition of product design from the past to the future.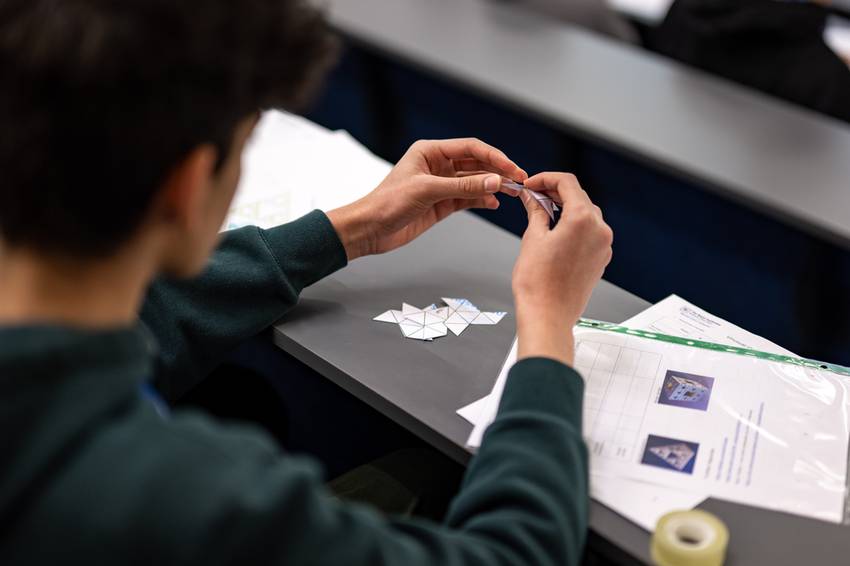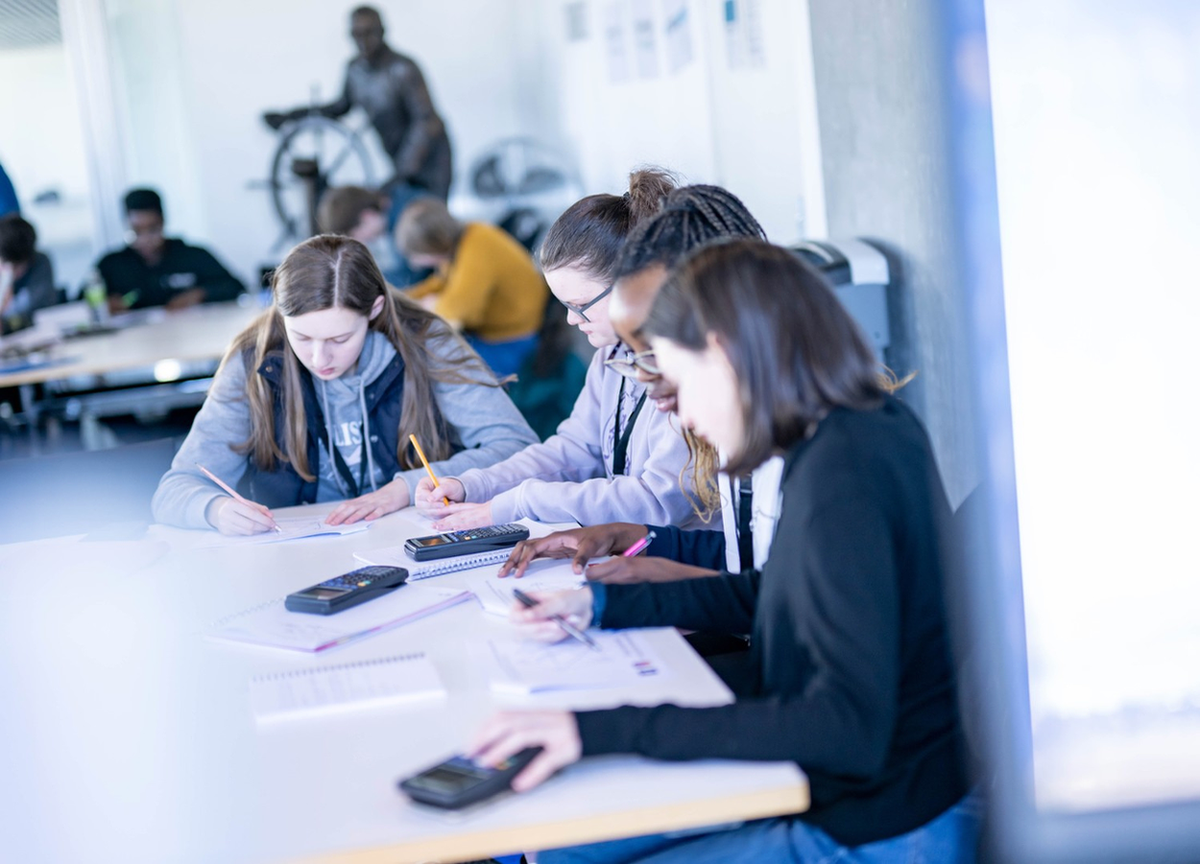 Available for the 2023/2024 academic year:
STEM into Innovation: Pioneers of Progress
Age Range: aimed at S1 - S2
Run Time: approximately 1.5 hr per challenge
Number of challenges: 3
CfE links:
LIT 3-04a, LIT 4-04a, LIT 3-07a, LIT 4-07a, MNU 3-03a, MNU 4-03a, MNU 3-10a, MNU 4-10b, MNU 3-20a, SCN 3-20b, SCN 4-20a, SCN 4-20b, TCH 3-05a, TCH 4-05a, TCH 3-07a, TCH 3-08a
CPD Training and Remote Support: available
Cost to take part: free!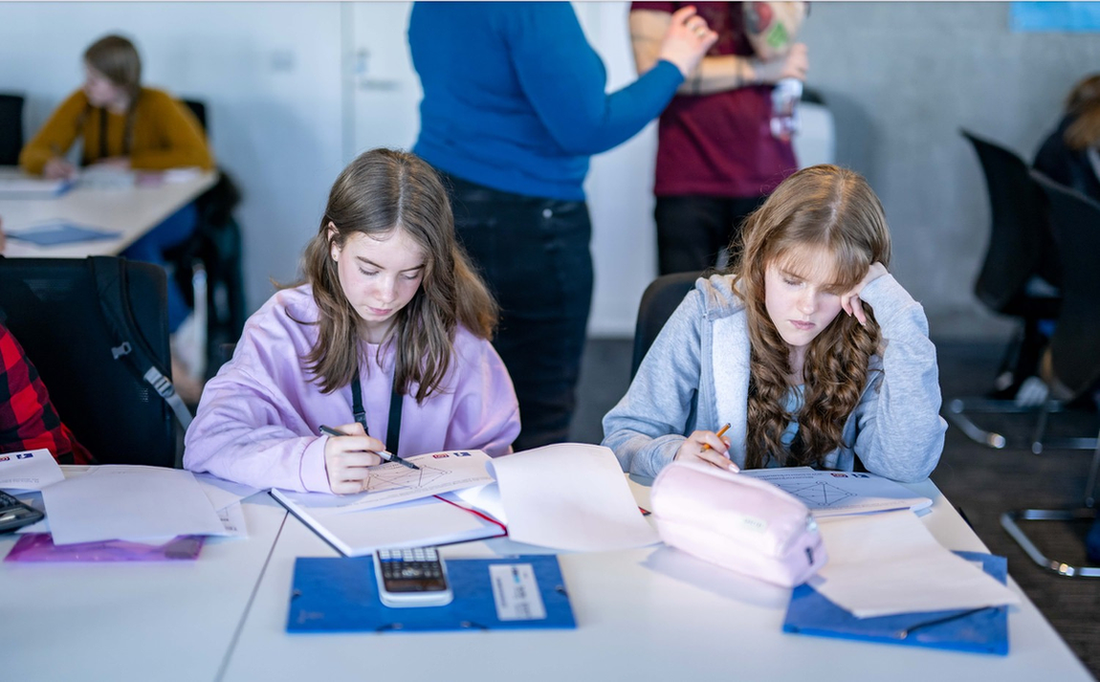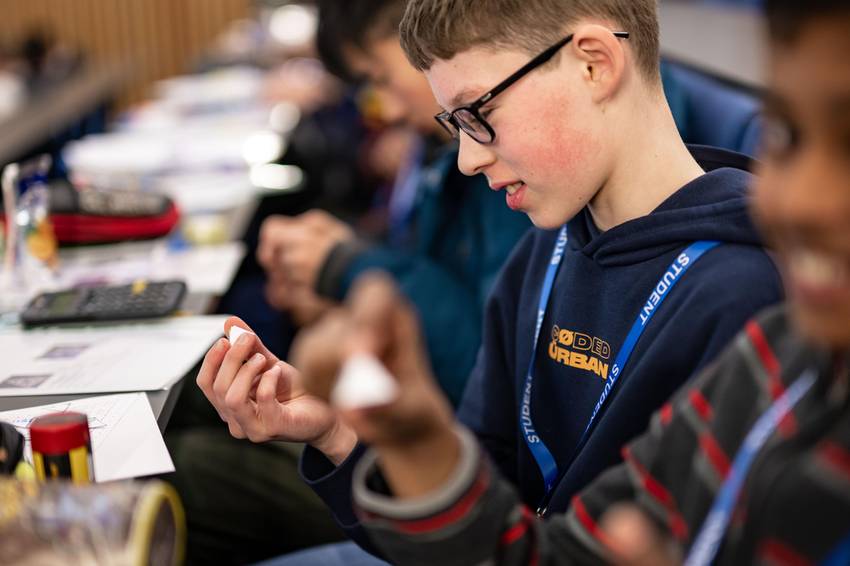 STEM into Innovation: Pioneers of Progress focuses on the history, present and the future of instant communication as we explore the remarkable evolution of the devices of instant communication. From the early days of clunky landlines tethered to walls, to brain implants that allow us to talk to each other!
The programme will be taught through video content with follow up activities that can be run in class. As well as exploring the transition of instant communication, the student's maths, writing, designing, teamworking and marketing skills will be challenged through a series of linked worksheets and activities that can be completed within your own timeframe.
CPD training sessions and remote support will be provided to all teachers.
If you have any questions, please contact This email address is being protected from spambots. You need JavaScript enabled to view it. or This email address is being protected from spambots. You need JavaScript enabled to view it.