Blueprint Challenge: A Future High Street
Registration for Blueprint Challenge: A Future High Steeet project 2023 is now closed.
Welcome to Techfest's Blueprint Challenge: a Future High Street competition!
The city High street plays a unique and fundamental role in today's society. More than just a place to shop, the high street is also an area of cultural, social and economic importance. However, it is a sad fact that most high streets are poorly equipped to address the threats that urbanisation places on natural resources, ecosystems and the climate. If left unchecked, this places a very real threat on our overall wellbeing and the future of our planet. We must work together as champions of nature to create urban spaces that work for both people and the planet in order to ensure their long-term viability.
Imagine a high street where buying your favorite products leads to more nature, not less, where natural wealth is celebrated and economy thrives, where the air you breath is pure and fresh, and birdsong no longer competes with traffic.
For the Blueprint Challenge: A Future High Street project, TechFest, supported by Bluewater, challenges S3 - S6 students to design a high street and create a space that allows society to thrive whilst simultaneously celebrating the natural world.
This project spans a range of different disciplines (engineering, architecture, art and design, health and wellbeing, etc.), and as such we recommend that students create diverse teams showcasing different skill sets. By bringing energy, technology and nature together there is the opportunity to create a high street that employs innovative technologies and mechanisms in the drive towards net-zero, nature-positive urban areas.
Listen to Blueprint Challenge Podcast Series Teaser!
Important dates:
Deadline to register a team: 11/09/23
Virtual presentation day: 12/09/23.
Project summary deadline: 24/11/23.
Presentation day: Dec - TBC (hybrid)
2022 competition winners: Carnoustie High School! Congratulations!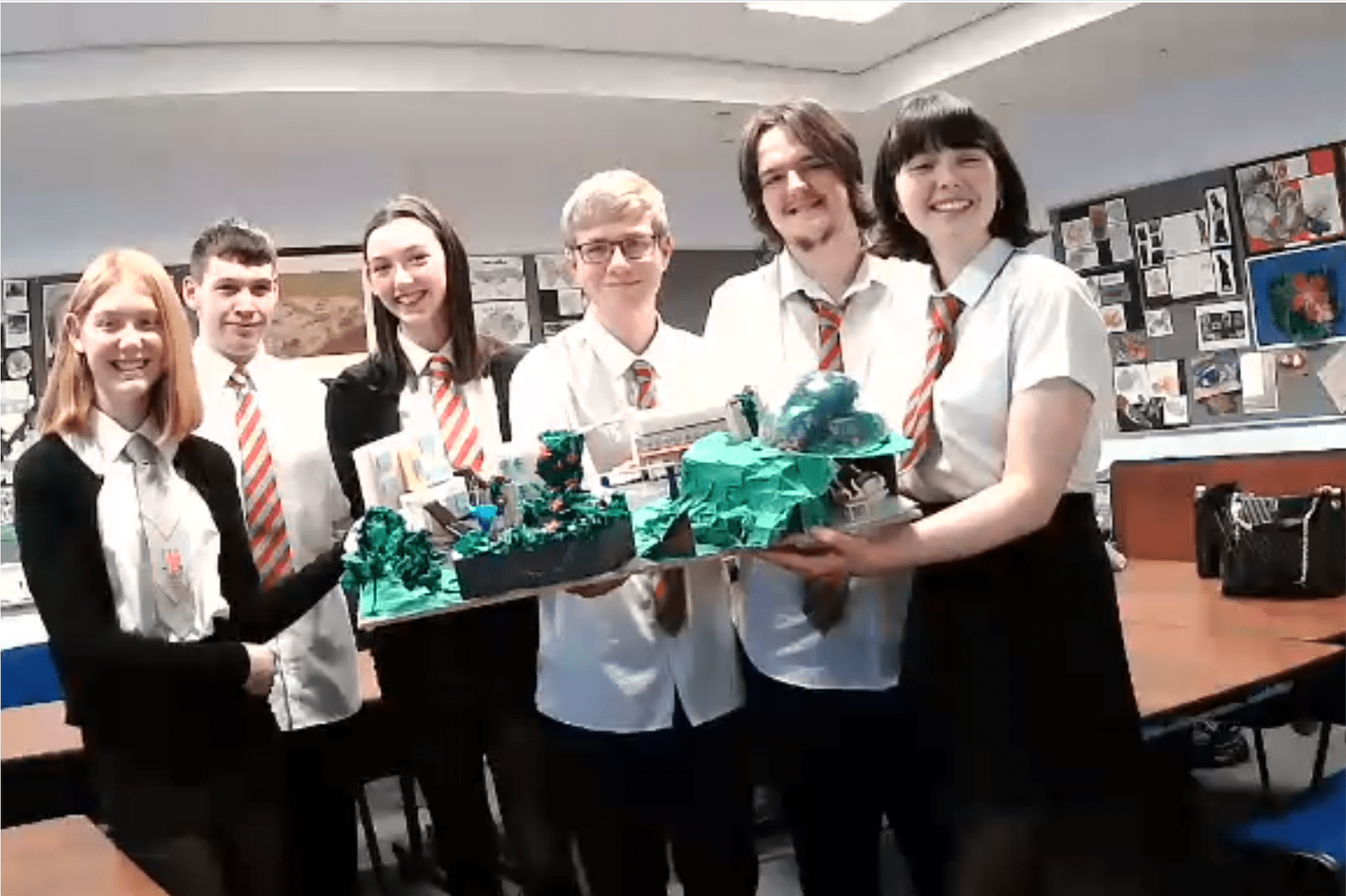 Student resources
1) Student Handbook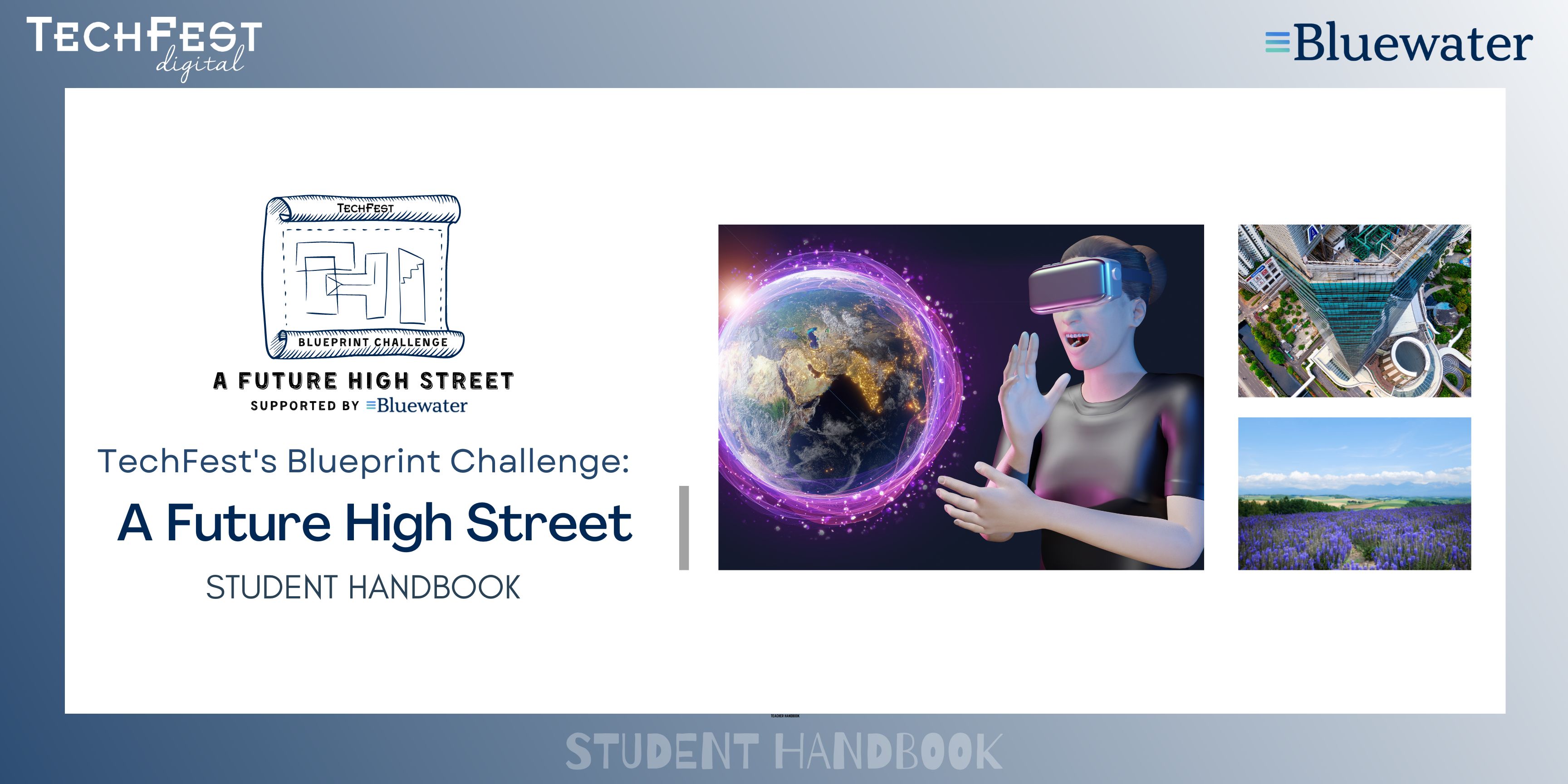 Download student handbook.
2) TechFest Talks: Blueprint Challenge Series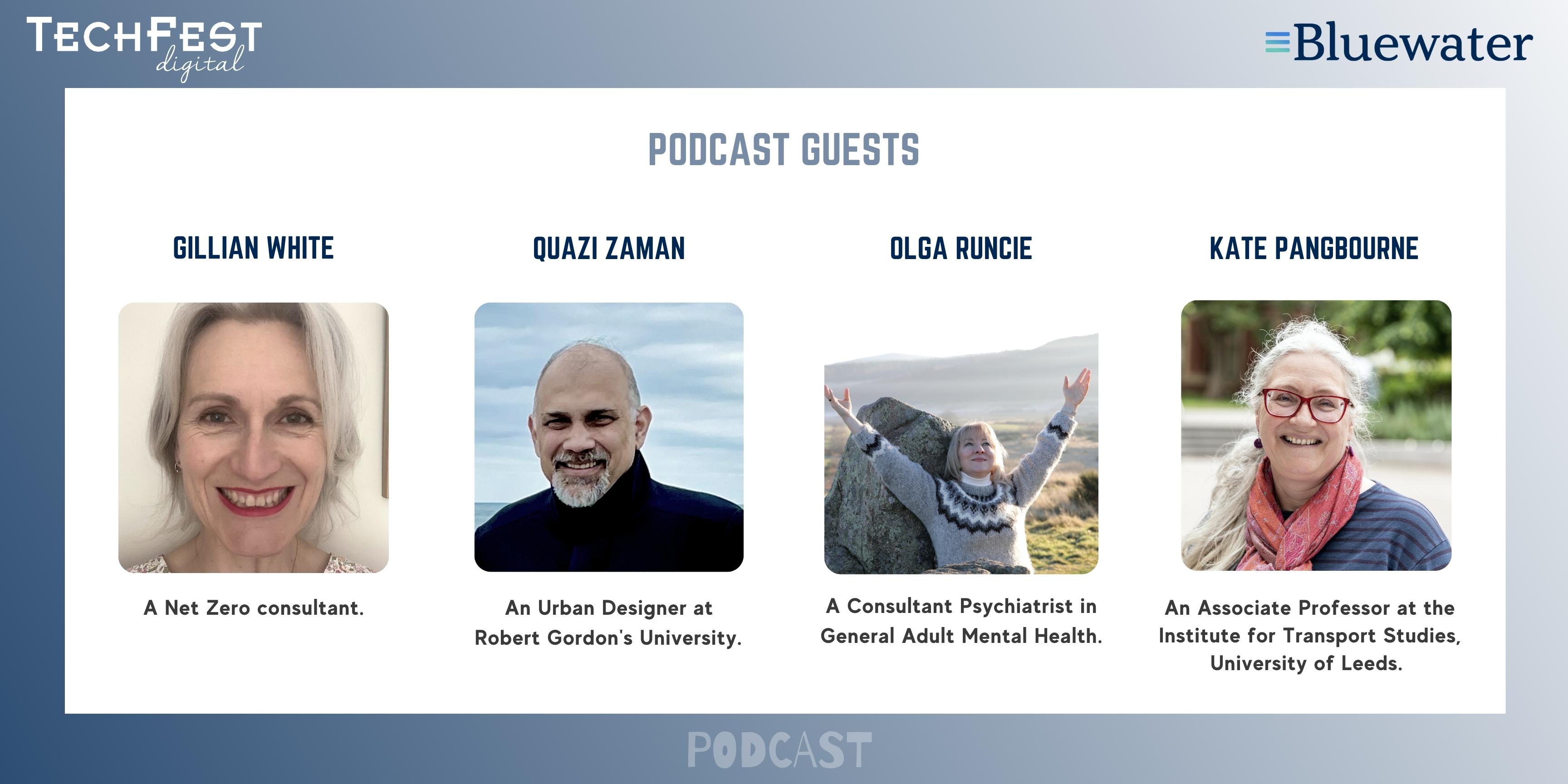 AVAILABLE ON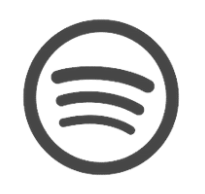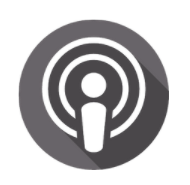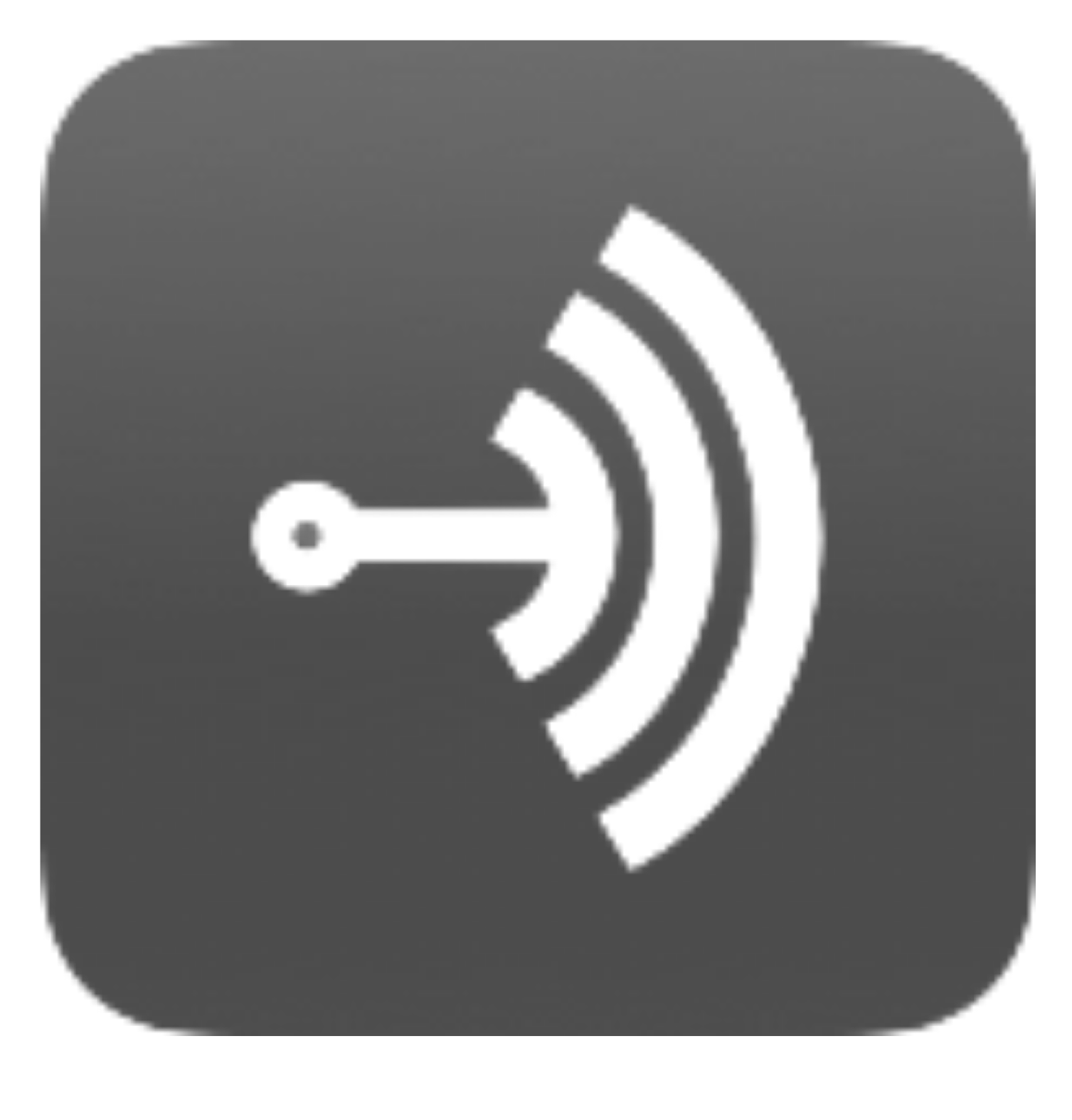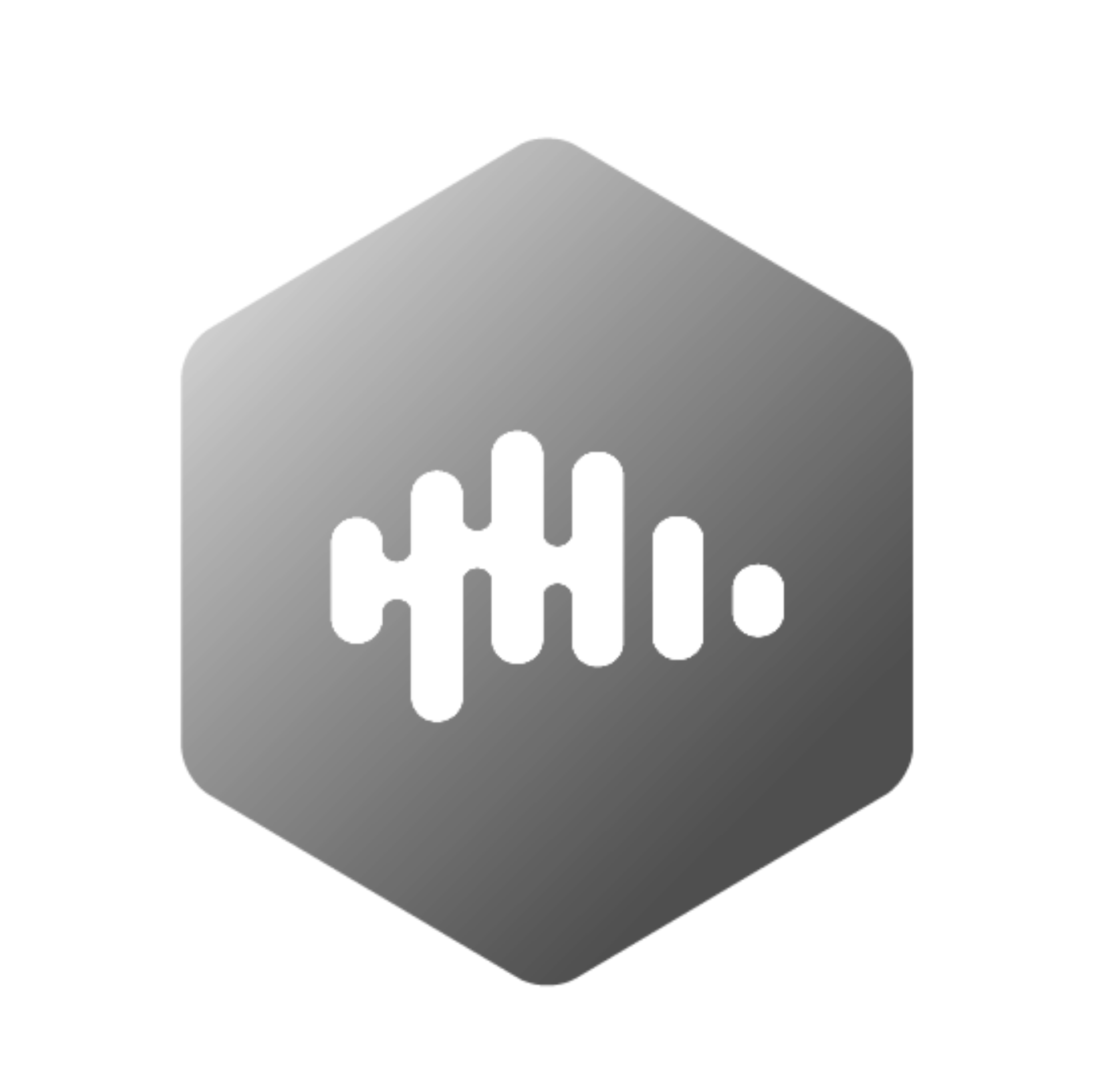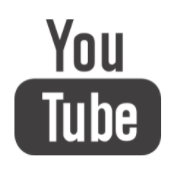 Click here to access the series.
For any queries related to this preject, please contact Gabija Blazyte at This email address is being protected from spambots. You need JavaScript enabled to view it.