Stimulating pupils' interest in the Chemical Sciences and inspiring students about future careers in Chemistry and STEM subjects through demonstrations and hands-on experience.
The Royal Society's Chemistry at Work event presents to young people some of the basic principles of Chemistry as applied in business, industry, research and everyday life, with particular emphasis on what is happening in the local area.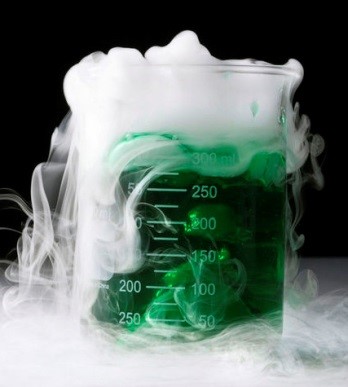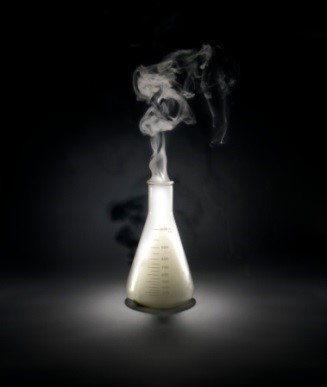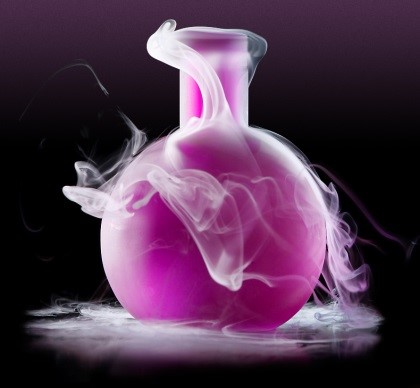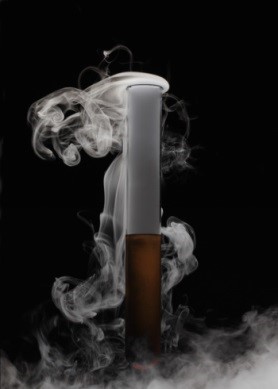 The aim of the event is to show P6/7 pupils a positive image of the Chemical Sciences with exciting, interesting and wealth-creating activities. It is hoped that these events will stimulate the pupils' interest in Chemistry and help them understand and appreciate its importance in society.
The presentations are inspiring, educational and informative and promise to be fun with interactive elements that enable pupils to get involved.
For more information about any of the programmes TechFest offers, please get in touch! contact us
"The hands-on activities made it more exciting for pupils. Pupils now realise Chemistry is all around us and not just for scientists. Day was interesting and engaging."
Teacher, Applegrove Primary School
"I enjoyed today because it made me want to do Chemistry at High School."
Pupil, Central Primary School
"My enthusiasm for Chemistry has increased thinking of the ideas. Great to see you can use everyday objects to teach this subject. We will definitely be looking out for future events."
Teacher, Central Primary School