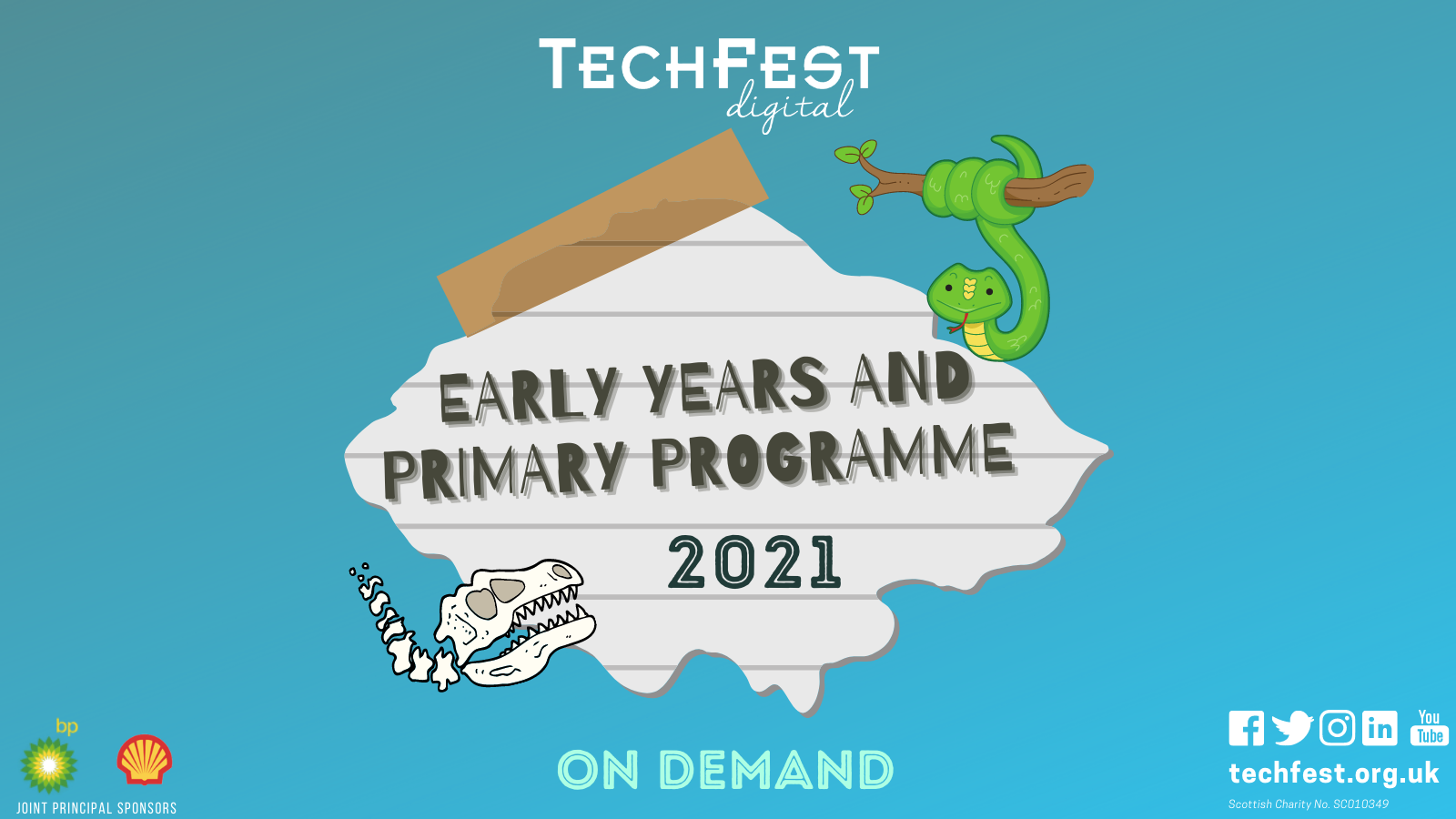 This section of our Early Years and Primary programme is full of content that is ready to access when you are. Simply click on the links and you will be taken to your chosen workshop.
Curious About our Planet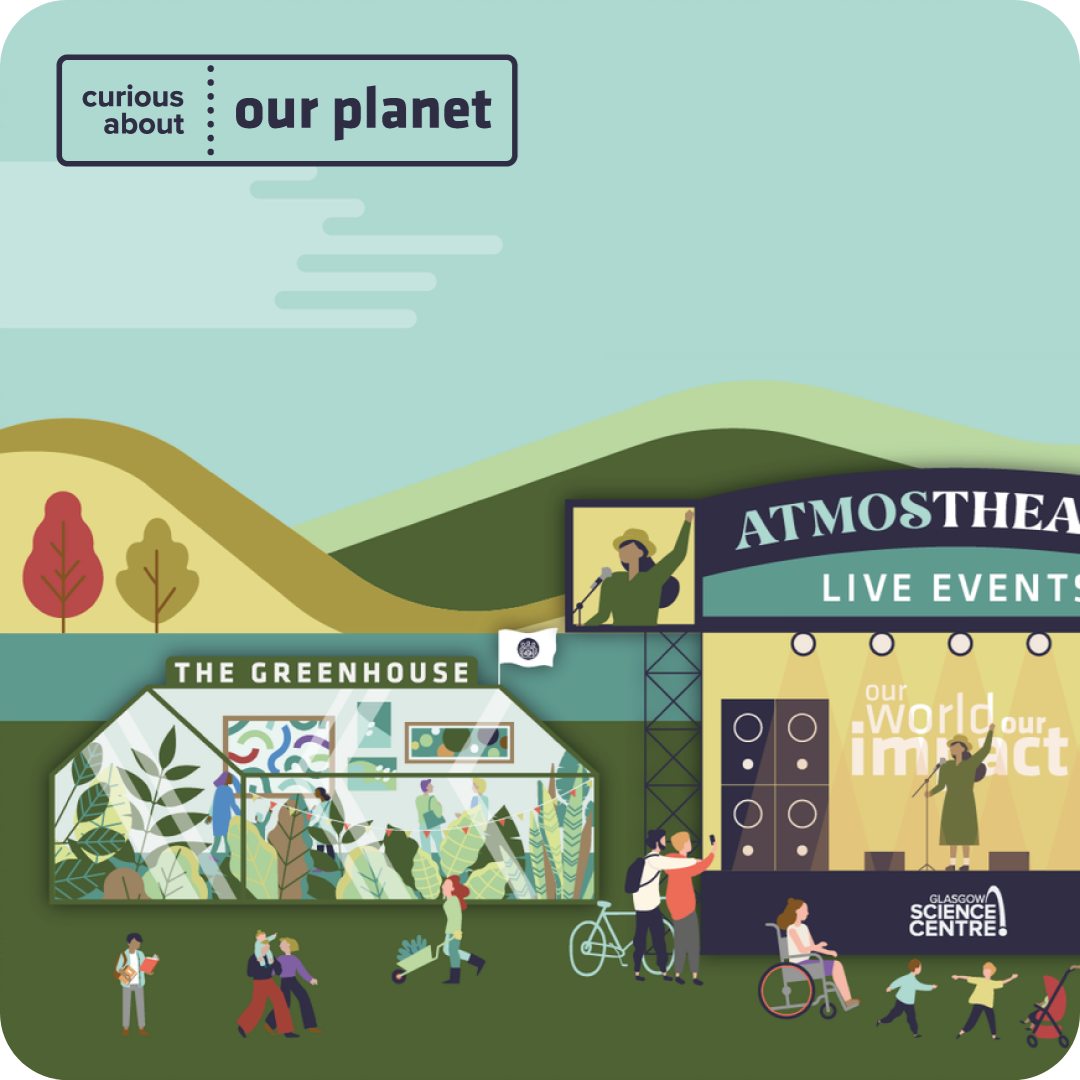 Explore our planet and the science of climate change through our collection of digital talks and tours, creative workshops and exhibitions, all without leaving the comfort of your home or school. Get behind the scenes with tours from Edinburgh Zoo, discover workshop activities with our #GSCAtHome videos, or find talks with climate scientists and wildlife conservationists. Get inspired and find out how you can contribute to a more sustainable future.  Click here.
Age range: P5 - P7
K'Next Generation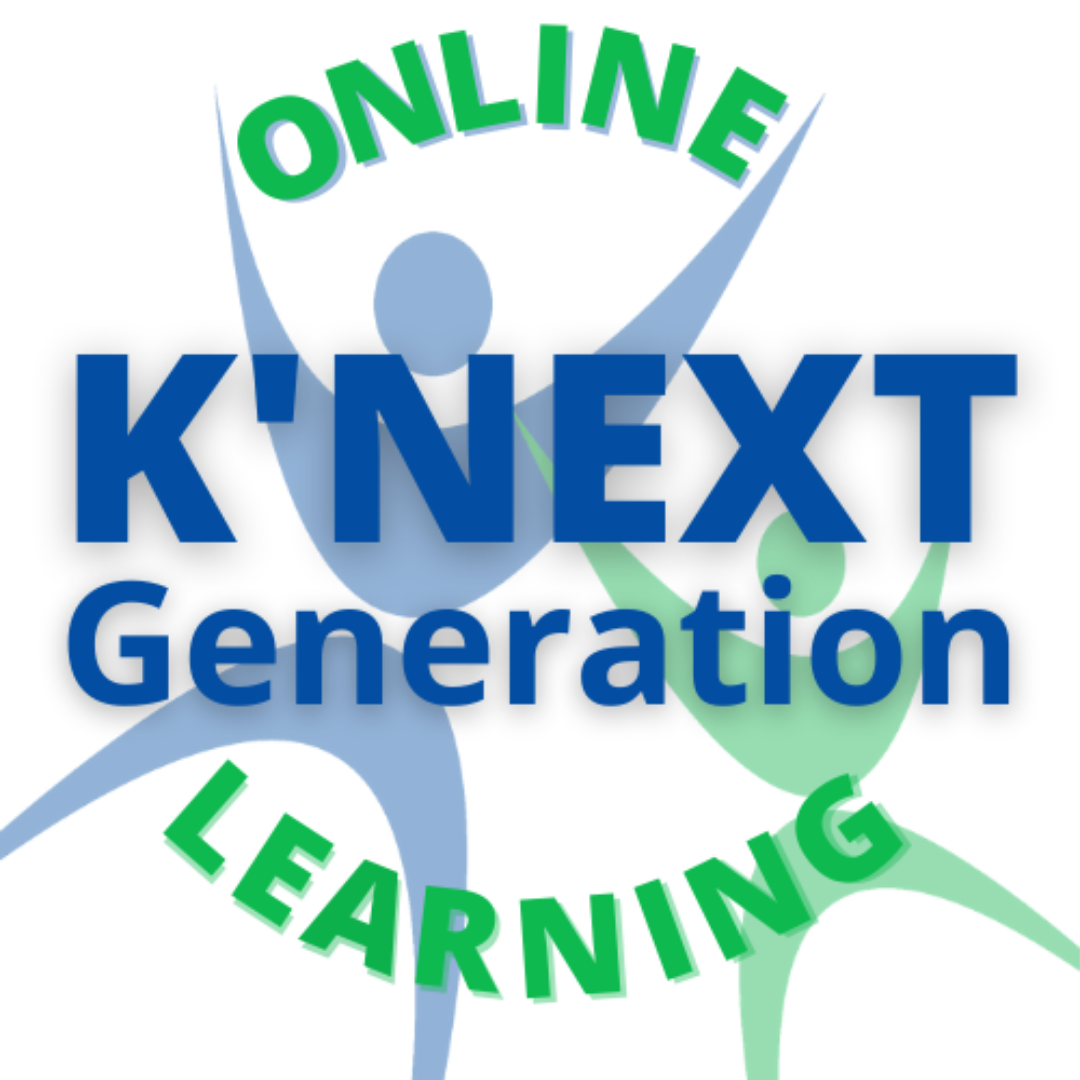 from K'NEXT Generation Online Learning
All the challenge, learning and fun of K'NEXT Generation workshops, available on-demand and to download. Choose from Curriculum for Excellence-linked lessons, STEAM challenges and resources including "how-to" videos and jigsaw puzzles.
No K'NEX or KAPLA? No problem - alternatives are suggested. Click here.
Age range: EY - P7
Tricky Tracks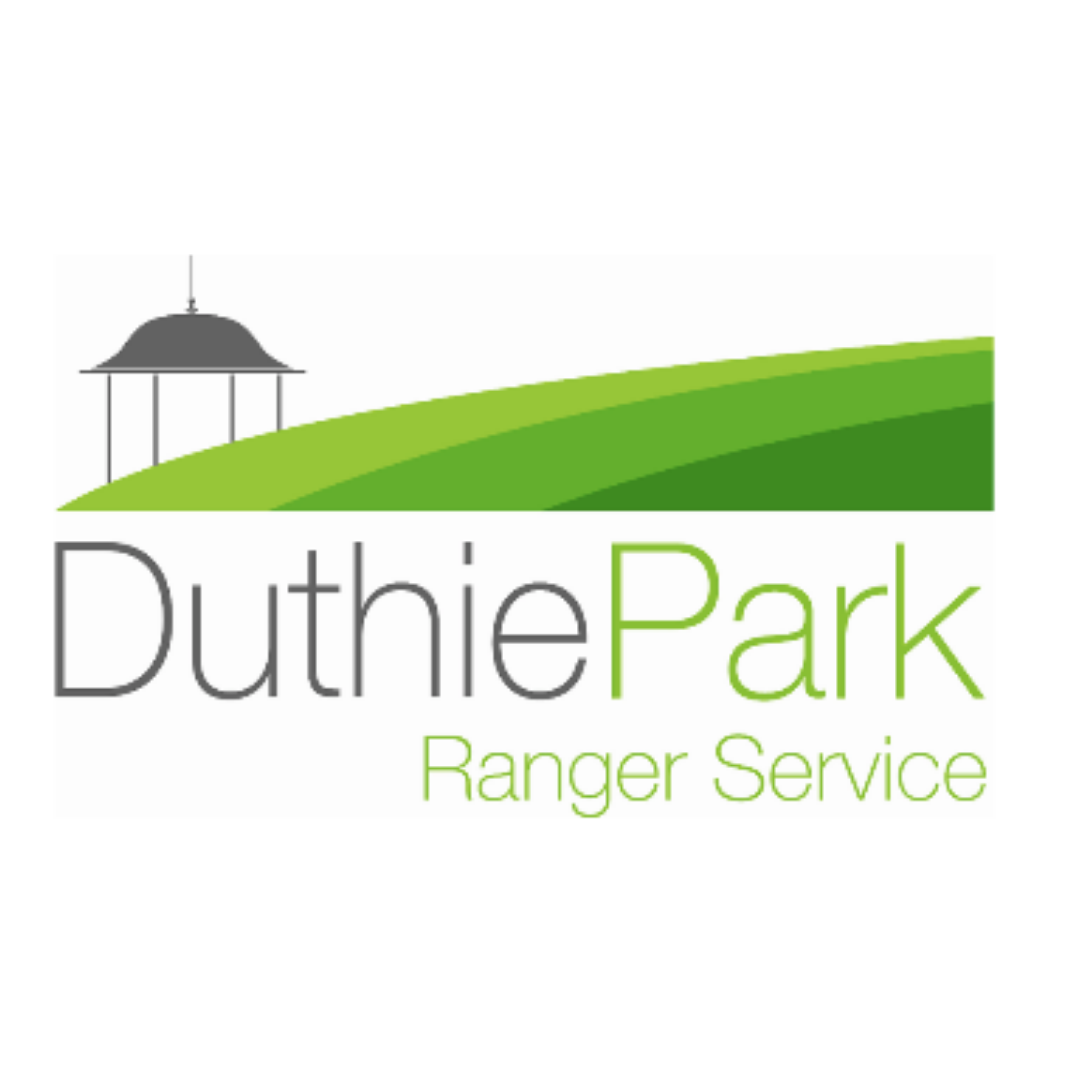 from Duthie Park Ranger Service
Is it a fox or is it a badger? The Duthie Park Rangers are sharing the tricks of the tracking trade with you! Find out why tracking is important, which animals walk on their nails, and go outside to investigate nature yourself! What signs can you find that the animals left behind? Click here to learn about tracking. Click here to download worksheet 1, here to download worksheet 2, and here to download worksheet 3.
Age range: P3 - P7
Spinning Water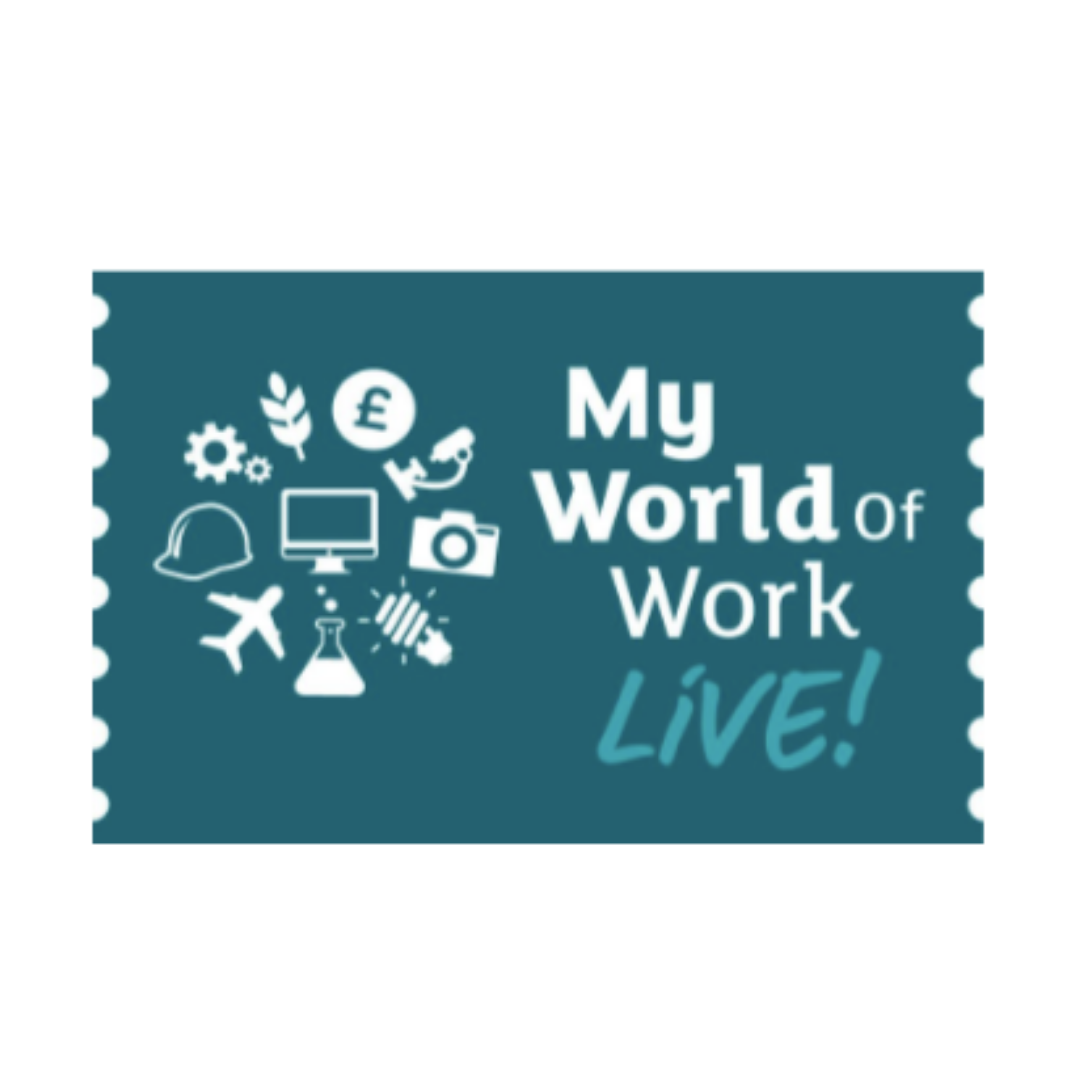 from Skills Development Scotland
In this fun activity, you will learn about Newton's Laws of Motion and learn about job roles that use this type of physics. You can find accompanying worksheets here.
Age range: P7 - S1
Invisibility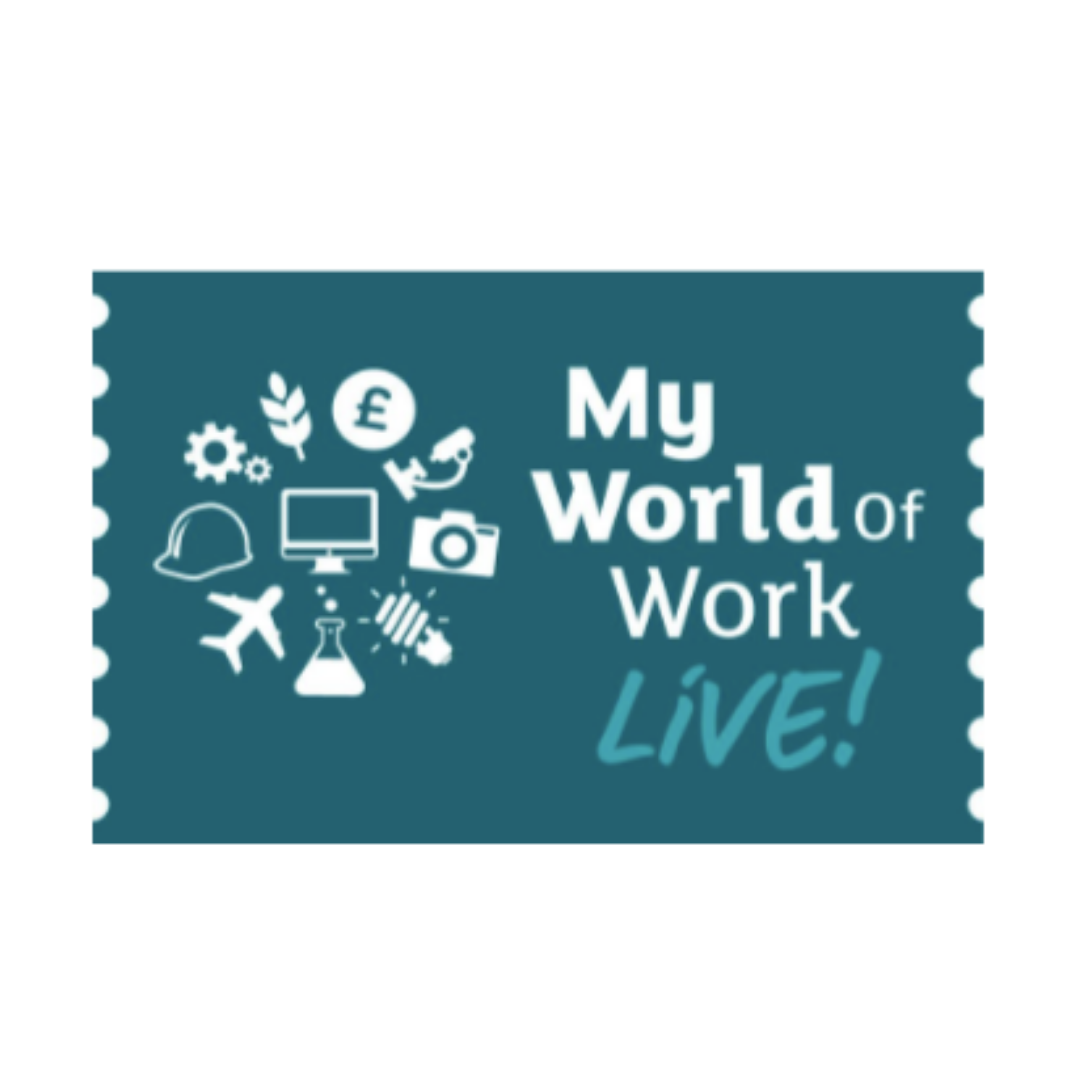 from Skills Development Scotland
In this activity you will learn about light, how it travels through different mediums and the science of light refraction. You will also learn how this science is being used in the world of work. You can find accompanying worksheets here.
Age range: P7 - S1
Cornflour Goo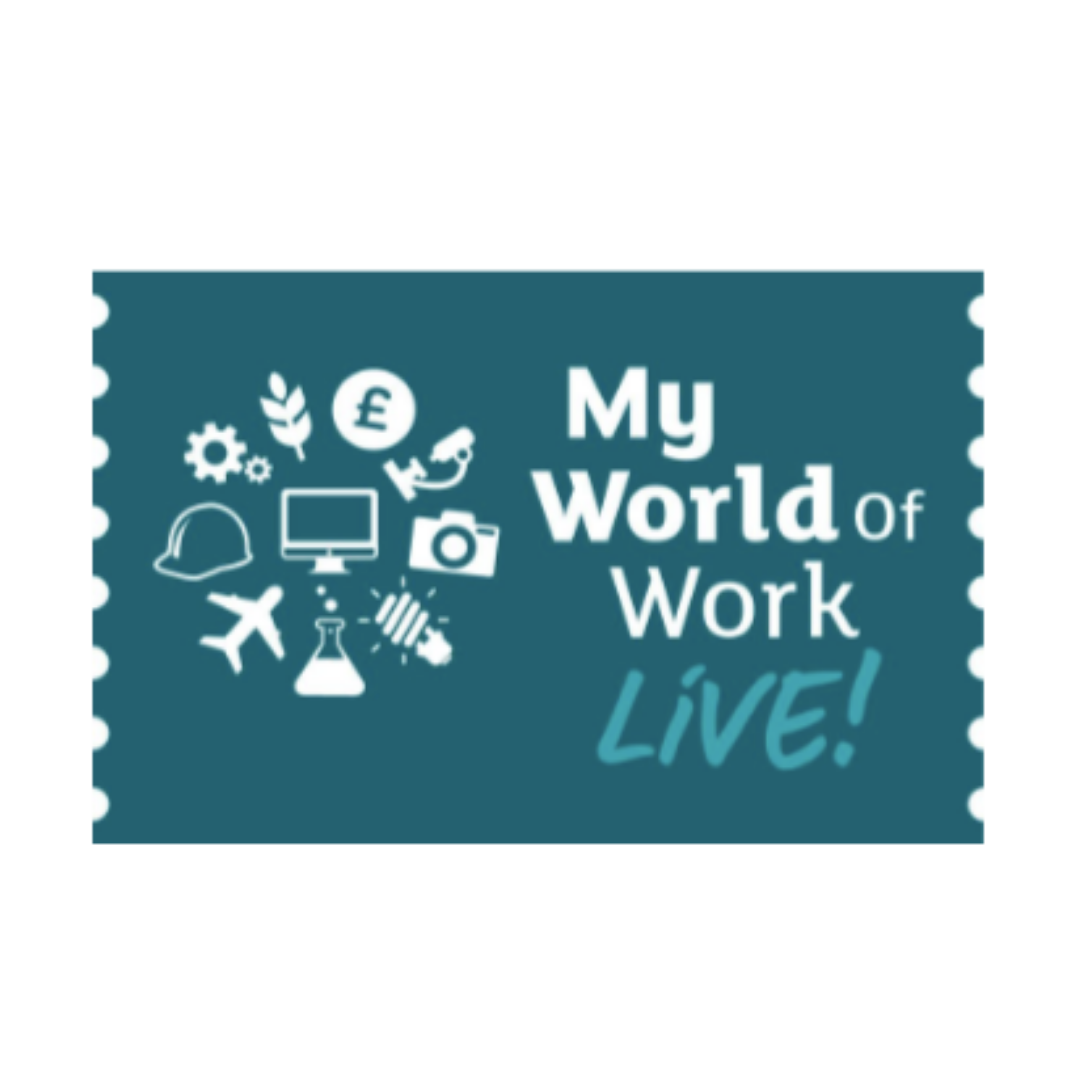 from Skills Development Scotland
In this hands-on, messy experiment you will learn about non-Newtonian fluids, understand how and where they are used in everyday life and learn more about the job roles connected to them. You can find accompanying worksheets here, and a video guide to help you with this activity you can be viewed here.
Age range: P7 - S1
Code Breaker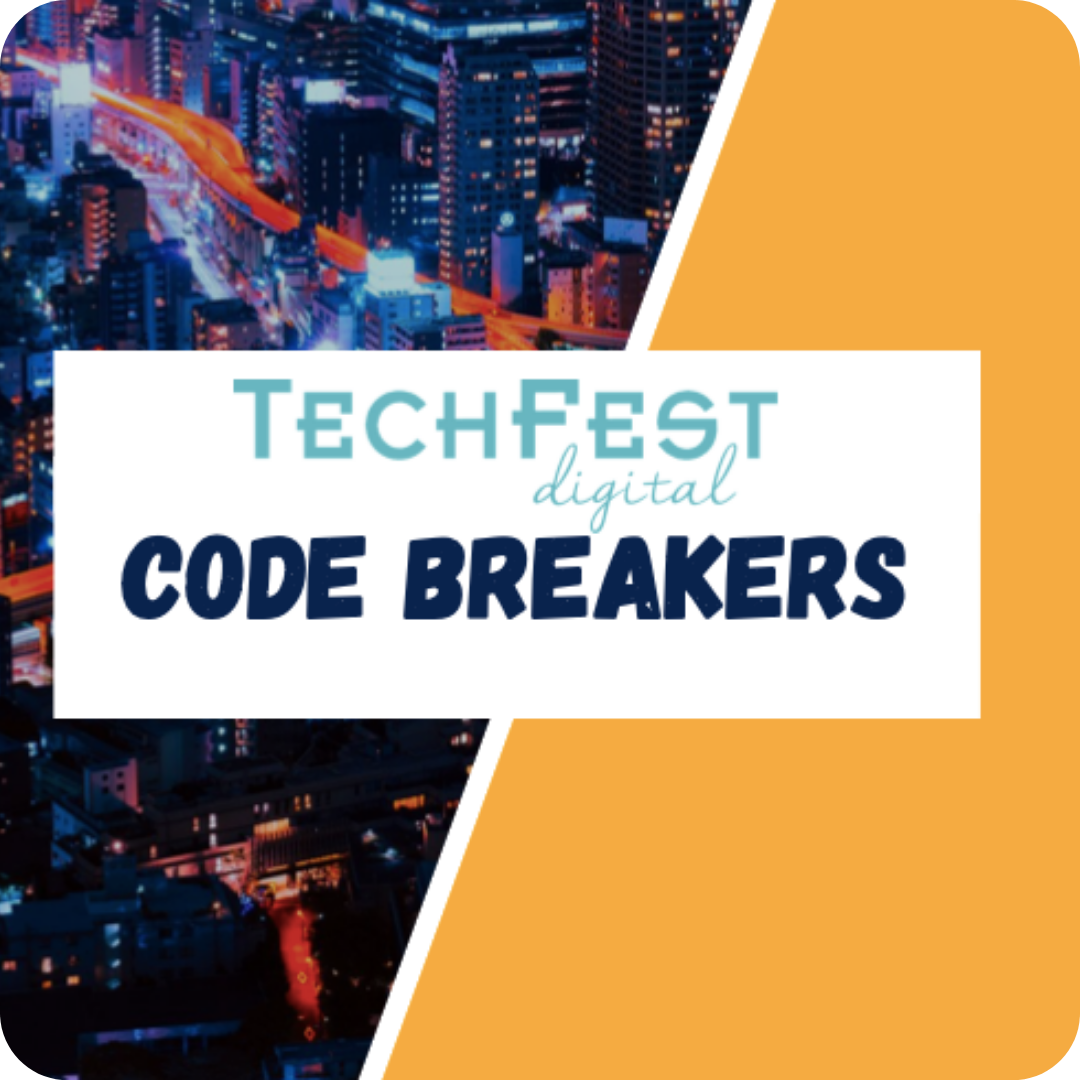 from TechFest
Put your problem-solving skills to the test and see if you can crack the code! You'll learn about different types of codes and ciphers as well as creating your own code to send your own secret messages. Will you be able to get a coded message to TechFest's team of secret agents before it's too late?! Click here to access.
Age range: P5 - P7
DNA Detectives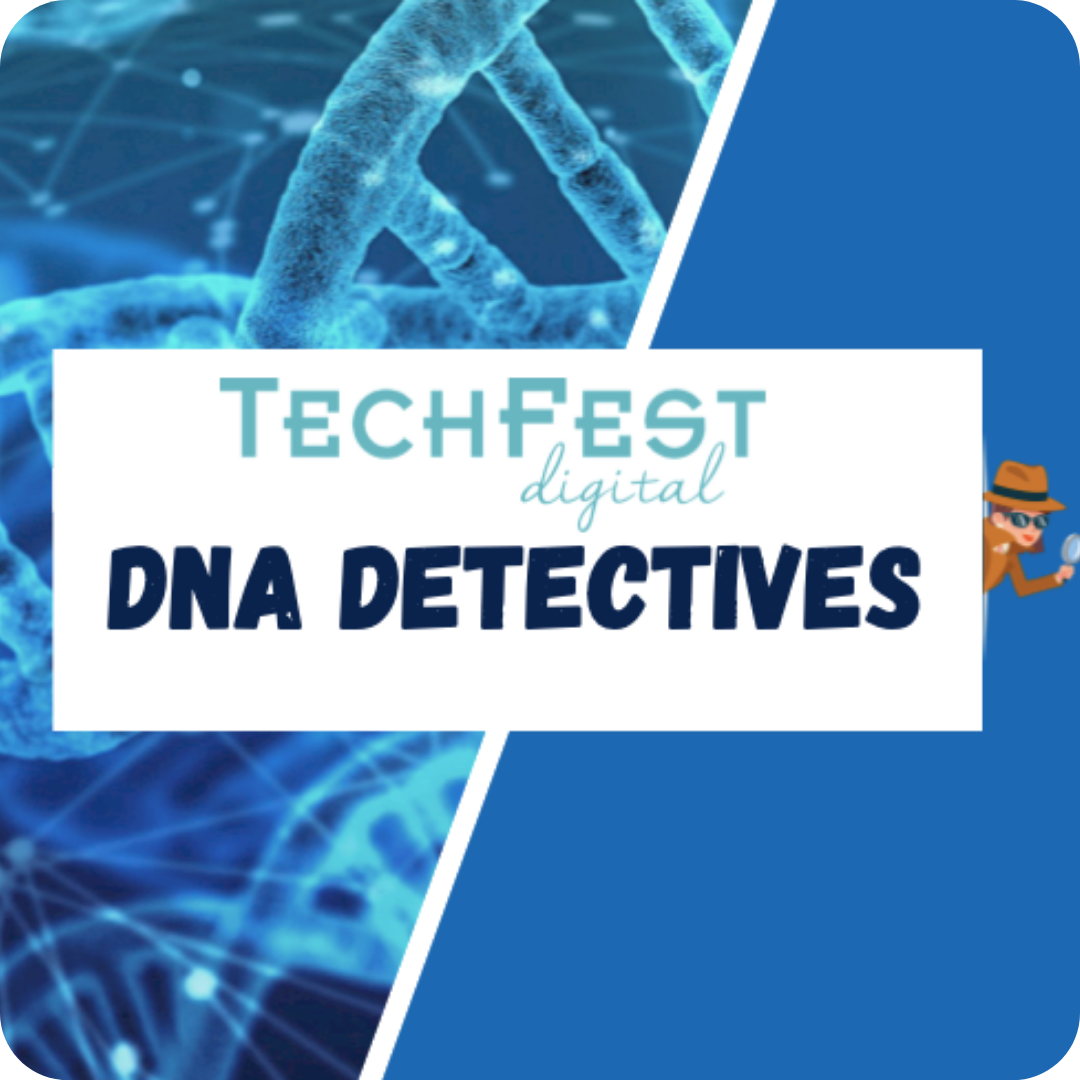 from TechFest
Dive into the wonderful world of genetics! Learn about DNA, the marvellous molecule that contains the instructions for all life on earth! You can even try your hand at translating some DNA sequences to find the hidden meaning. Find out what your DNA says about you! Click here to access.
Age range: P5 - P7
Wildlife Investigators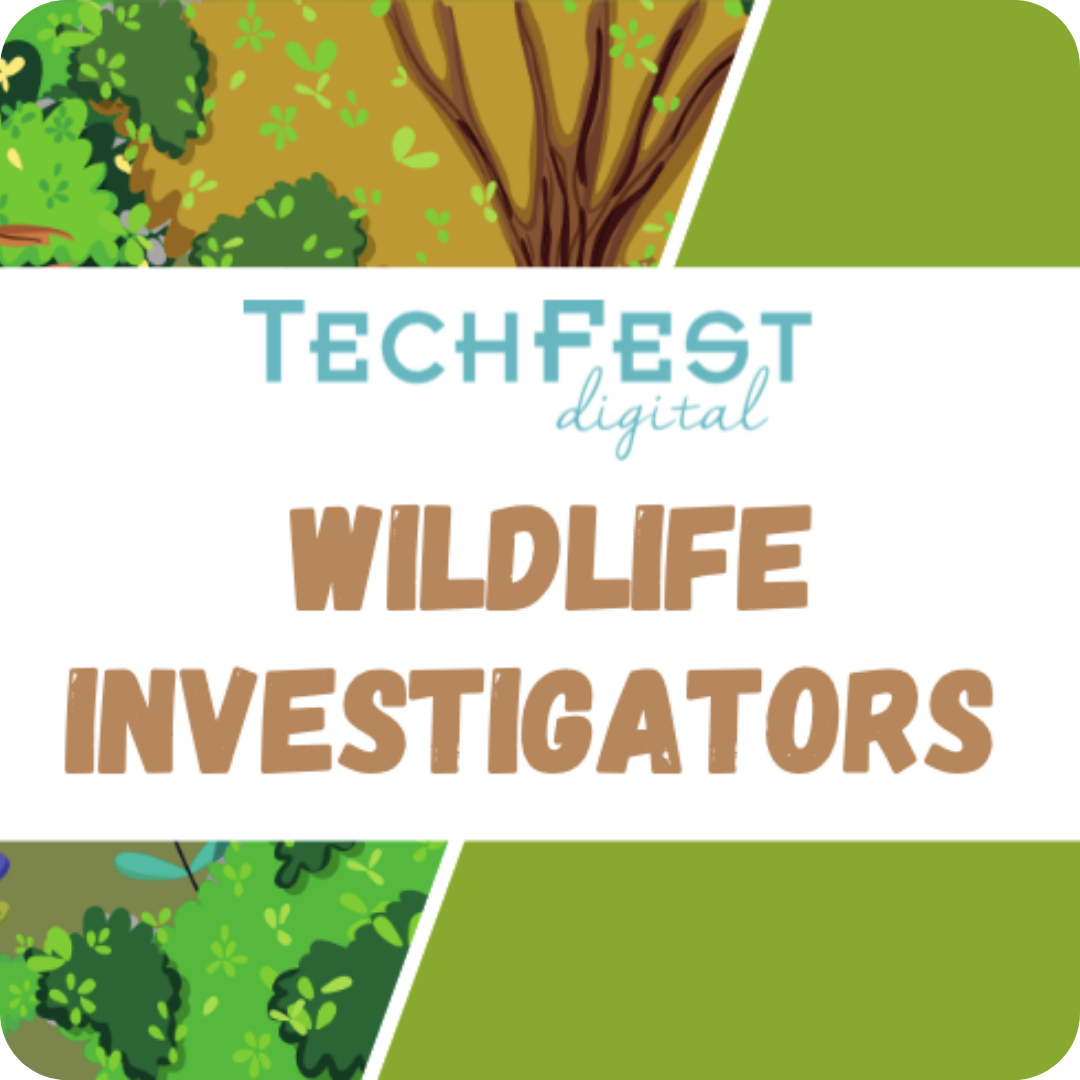 from TechFest
Growing tired of going on the same daily walk? Need to add in more excitement? Well, why not put on your investigators hat and find out how much biodiversity is just outside your door! Plus, take part in some fun DIY projects to make your outdoor area even more wildlife friendly! Click here to access.
Age range: P5 - P7
Space Junk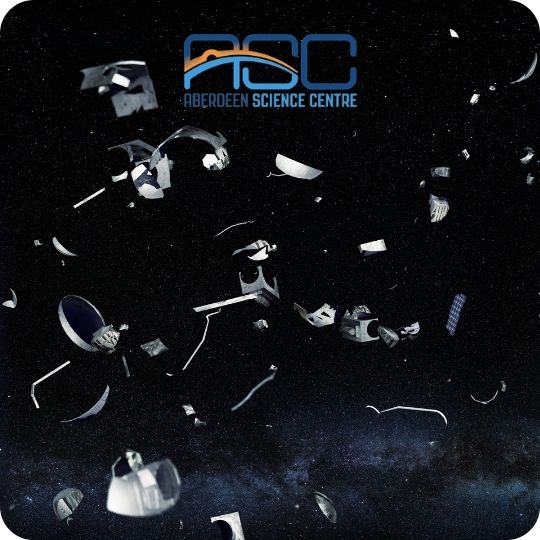 Click here to watch the video.
Age range: TBC
Classroom Chemistry
from Inversess Science Festival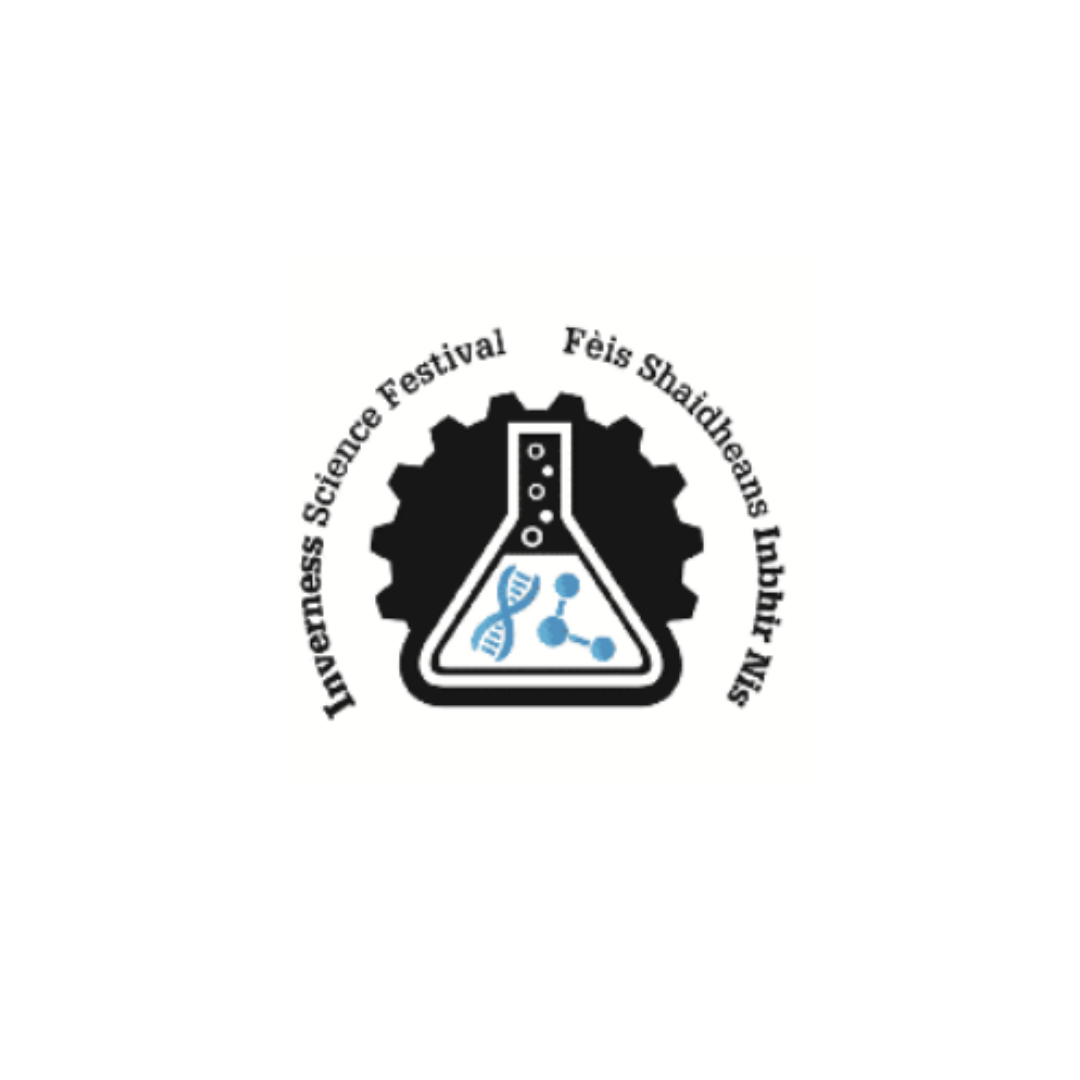 Would you like to find out more about Chemistry? Join in with Inverness Science Festival's online chemistry experiments to find out about chromatography, magnification, acids and bases, and chemical reactions! The accompanying video and teacher resource are available from here.
Design Tasks for Kids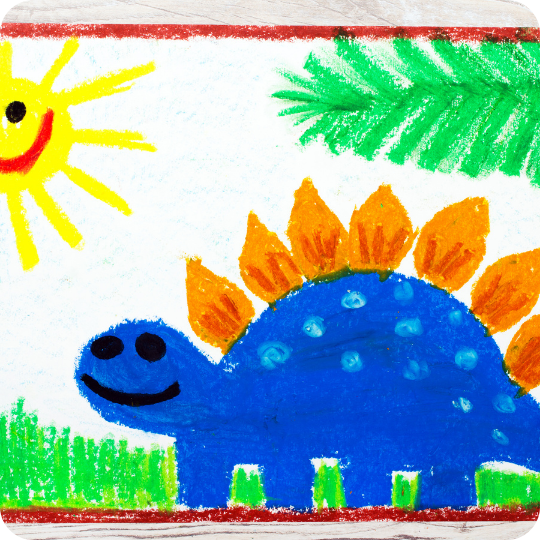 from Dinostar
A range of activities, crafts, games and videos on a dinosaur theme. Click here.
Age range: EY - P7
Destination Space: Beyond the Visible Universe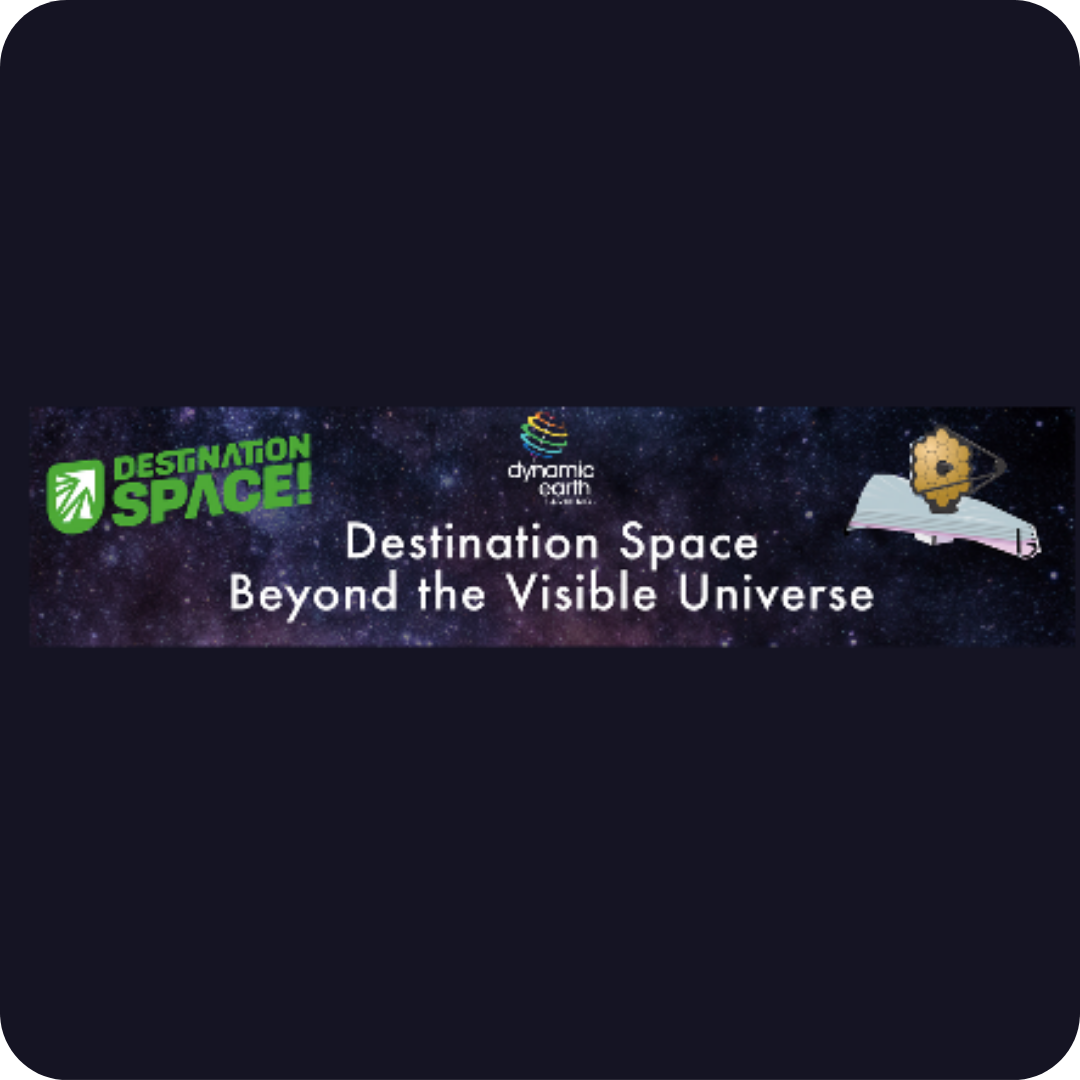 from Dynamic Earth
In October 2021, an exciting new space telescope will begin its four week journey to a special spot four times further from the Earth than the Moon is. This is the James Webb Space Telescope, known as Webb. Through these videos and activities you will find out more about what Webb is, how it works and what it is searching for. From Dynamic Earth in Edinburgh, supported by the UK Space Agency. (1.5 to 3 hours total duration). Click here.
Age range: P5 - P7
Learning Pathways on Dynamic Earth Online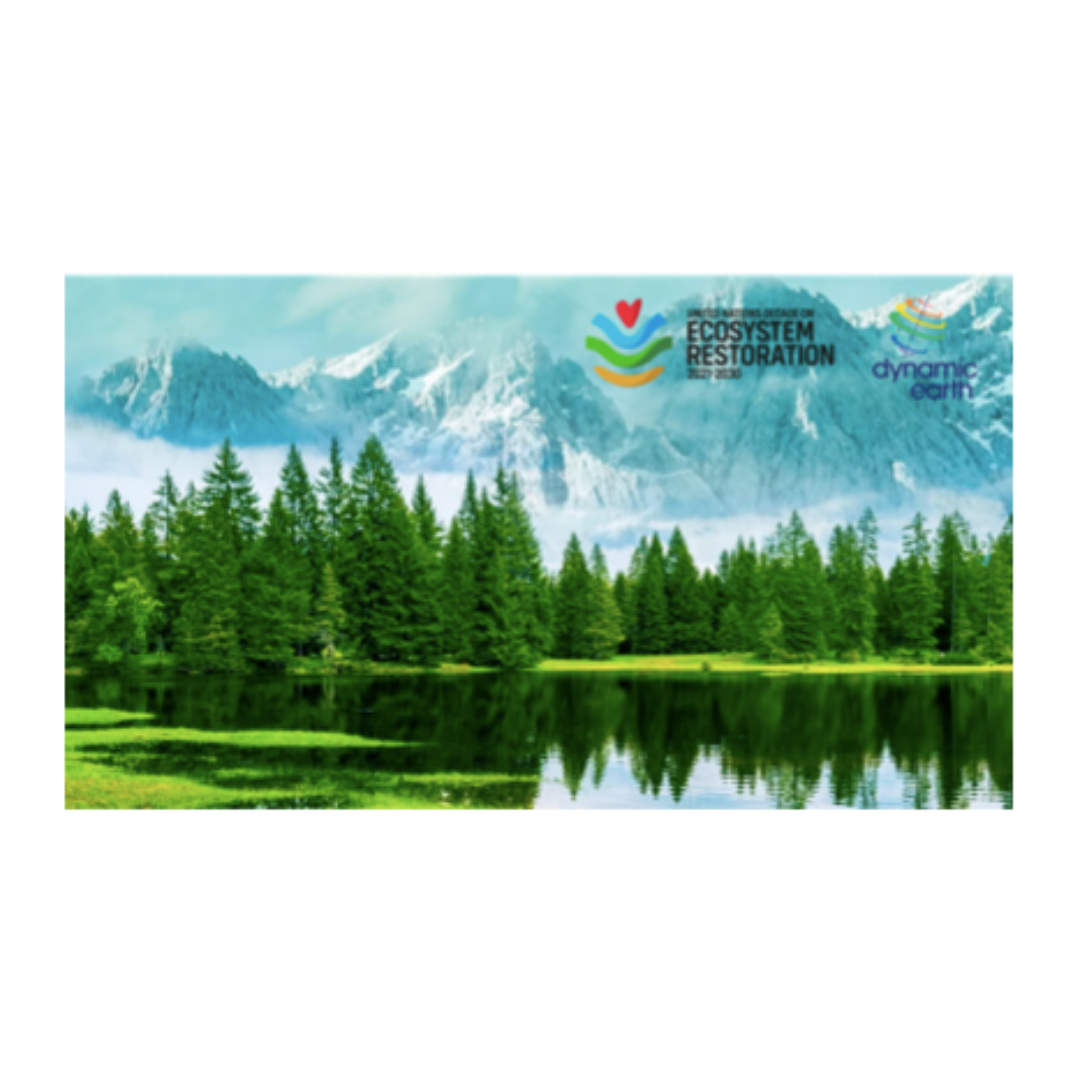 from Dynamic Earth
Dynamic Earth is the only UK science centre dedicated to the story of our planet. A visit to our centre is like nothing else, but for activities that can be done at home or in the classroom, DynamicEarthOnline.co.uk has got you covered! Not sure where to start? Our curriculum-linked Learning Pathways are designed to weave together a variety of videos, activities and resources to take learners on a journey of discovery! Click here.
Age range: P5 - P7
TechFest at Home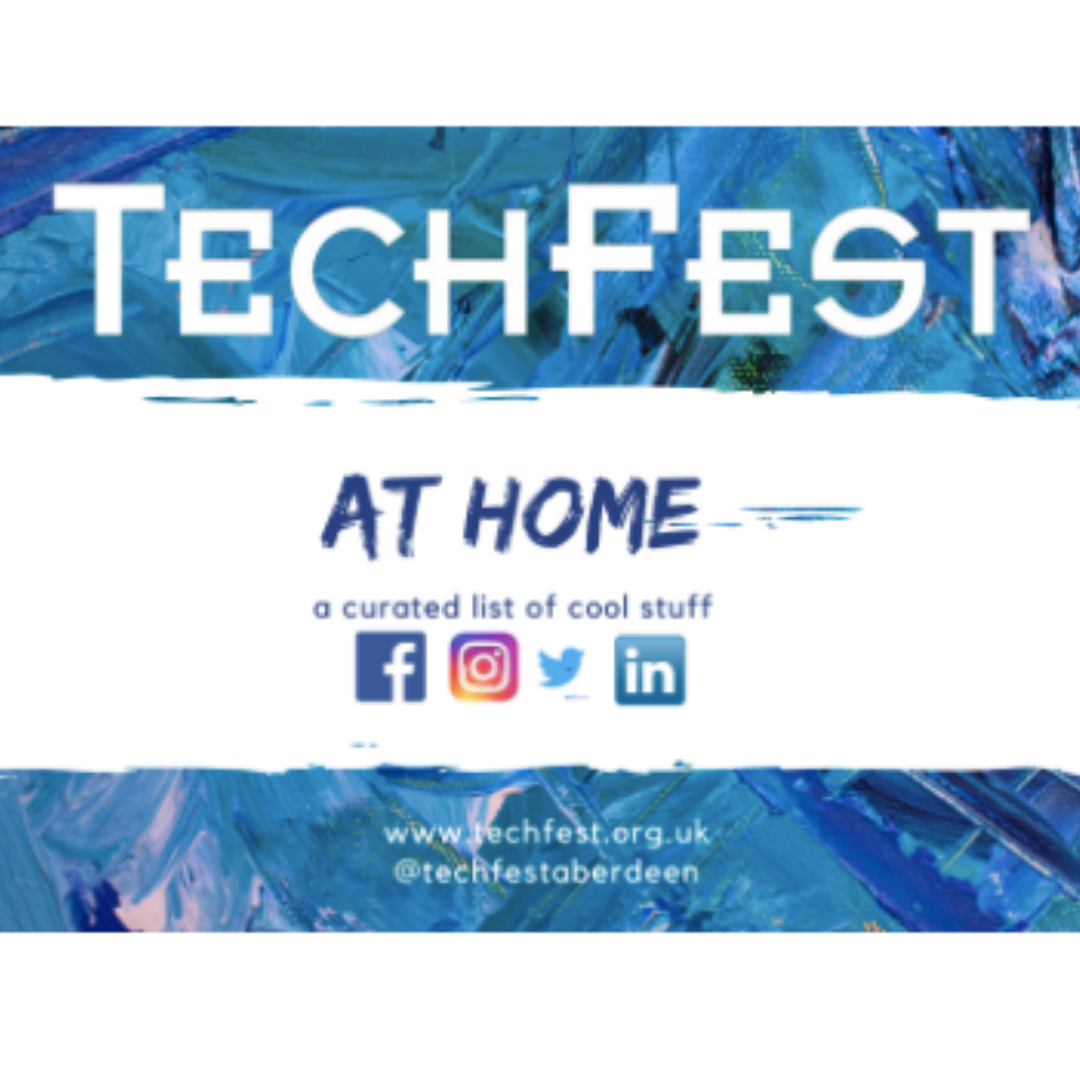 from various sources
Click here to check out our TechFest website for more exciting activities.
Bookbugs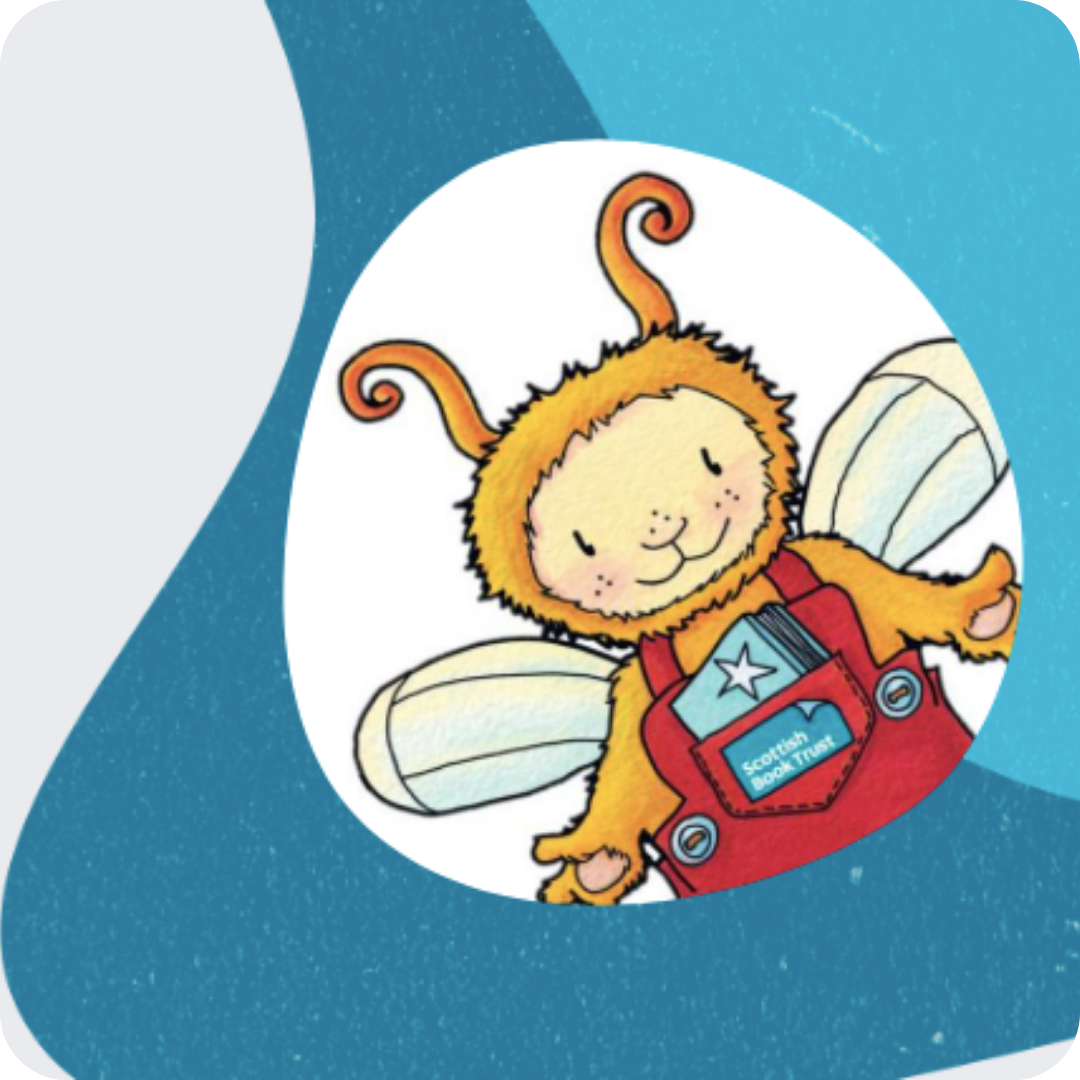 from Scottish Book Trust and TechFest
Water activities. Click here to download the activity sheet.
Age range: EY
Activity Weekend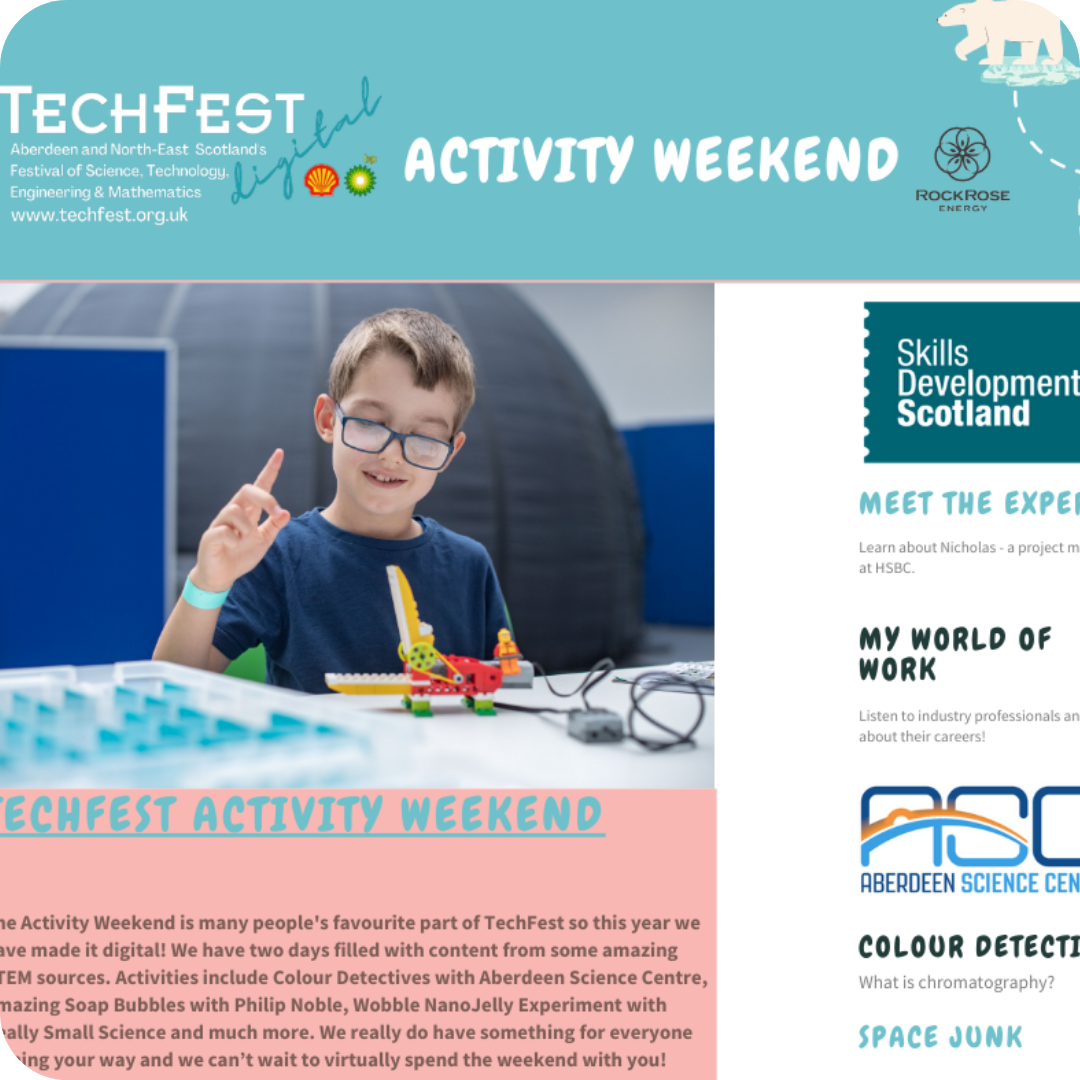 from TechFest
The Activity Weekend is many people's favourite part of TechFest so this year we have made it digital! Activities include Colour Detectives with Aberdeen Science Centre, Amazing Soap Bubbles with Philip Noble, Wobble NanoJelly Experiment with Really Small Science and much more. Click here to access.