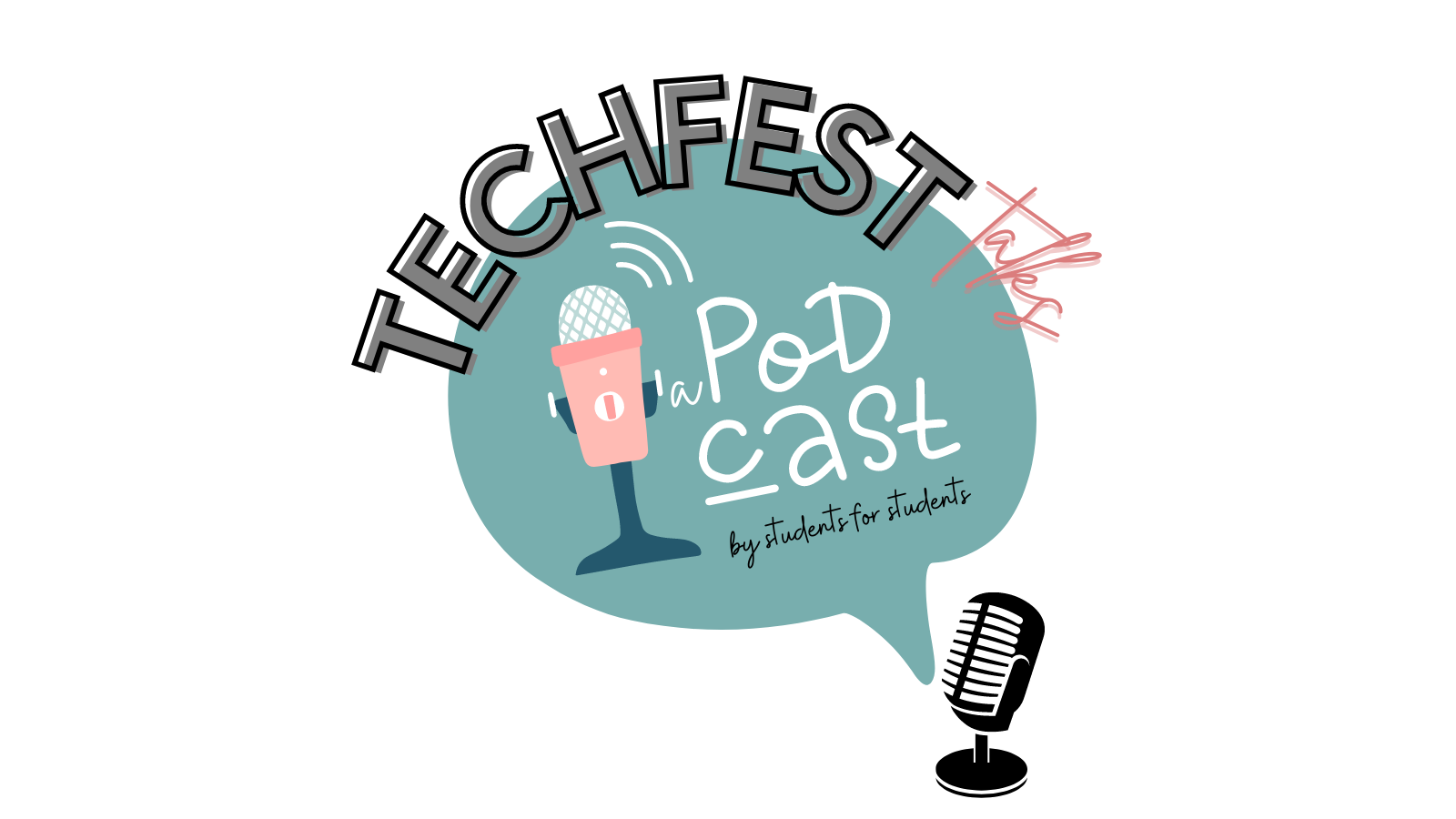 Welcome to TechFest Talks - A Podcast by Students for Students.
TechFest Talks was launched in 2021 and has been produced by students, for students.
This project is designed to engage and inspire students of all ages to find out about their interests and desired career paths.
In each episode students from across the UK interview industry professionals from various sectors.
This allows the hosting students as well as the listeners to find out as much information about their desired careers as possible.
Click here to read an article about TechFest Talks featuring in ACVO's News.
Click here to listen to Explorathon'21 edition.
Click here to listen to Scottish Careers Week edition.
Click here to listen to More Talks edition.
Watch student testimonials and learn more about TechFest Talks.
If you're a student and would like to become one of the TechFest Talks hosts, drop Gabi an email at This email address is being protected from spambots. You need JavaScript enabled to view it.
Interested in supporting this project? Please email This email address is being protected from spambots. You need JavaScript enabled to view it.