TechFest Talks hosts continue to interview industry professionals from various
industries and learn more about their jobs, challenges they meet at work and exciting projects they work on!
We have collaborated with organizations such as Sound, as well as
renowned polar explorer Antony Jinman and more!
Simply click on your favourite podcast platform icon to listen.
LISTEN TO THE EPISODE ON THE FOLLOWING PLATFORMS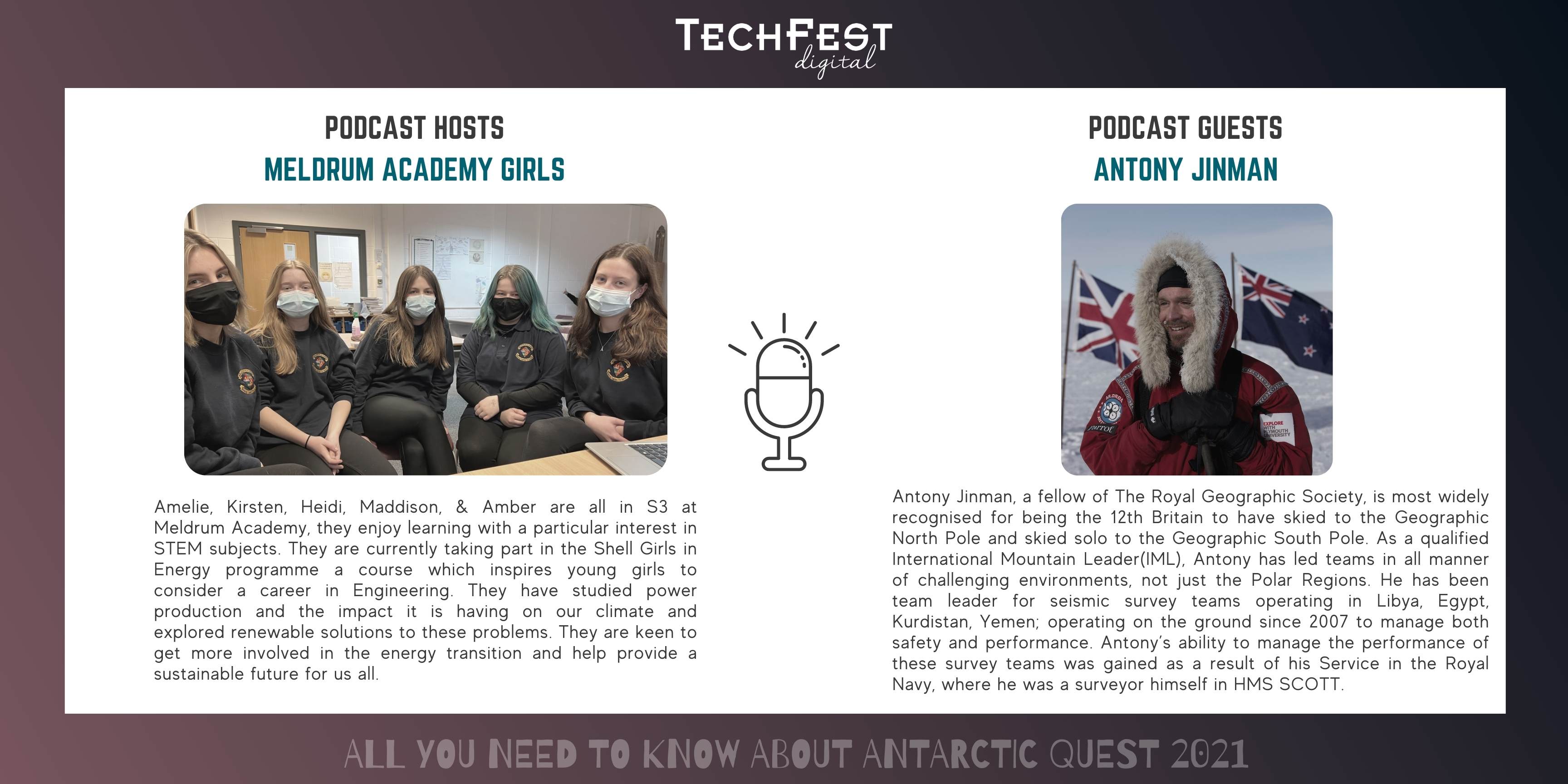 LISTEN TO THE EPISODE ON THE FOLLOWING PLATFORMS