The Royal Institution Mathematics Masterclasses gives S2 pupils an insight into how Mathematics can be applied and utilised outside of the classroom.
The Aberdeen Maths Masterclasses series has been running in Aberdeen for over 12 years and the Masterclasses have become very popular with students and teachers in this time. The main focus of the series is the application of Mathematics to real life problems, a message which can often get lost in the school environment.
We are delighted to be bringing reinstate this fabulous series back face-to-face in Aberdeen in 2023 thanks to kind sponsorship from Serica Energy.
Nominations have now closed for this series of Masterclasses.
We are delighted to have a varied programme for pupils who have been awarded a space – full programme can be seen here.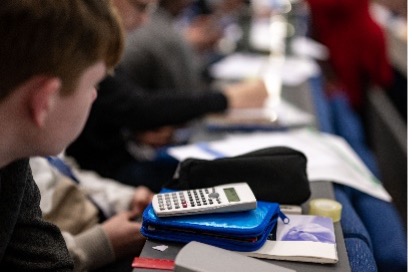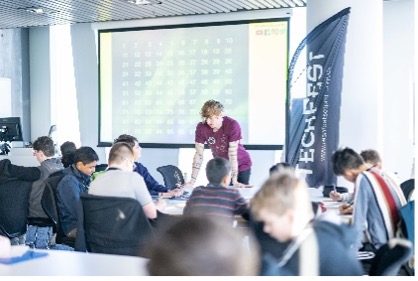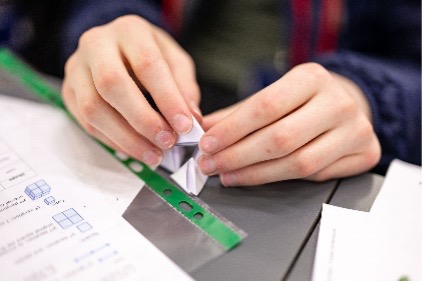 Pupils were nominated through Mathematics teachers and 45 pupils from 13 schools across Aberdeen City and Aberdeenshire completed the 2022-2023 series of classes.
The presenters gave engaging and interactive sessions on a variety of Mathematical topics, and included codes and ciphers, measuring big numbers in space, million dollar equations, fractals and probability.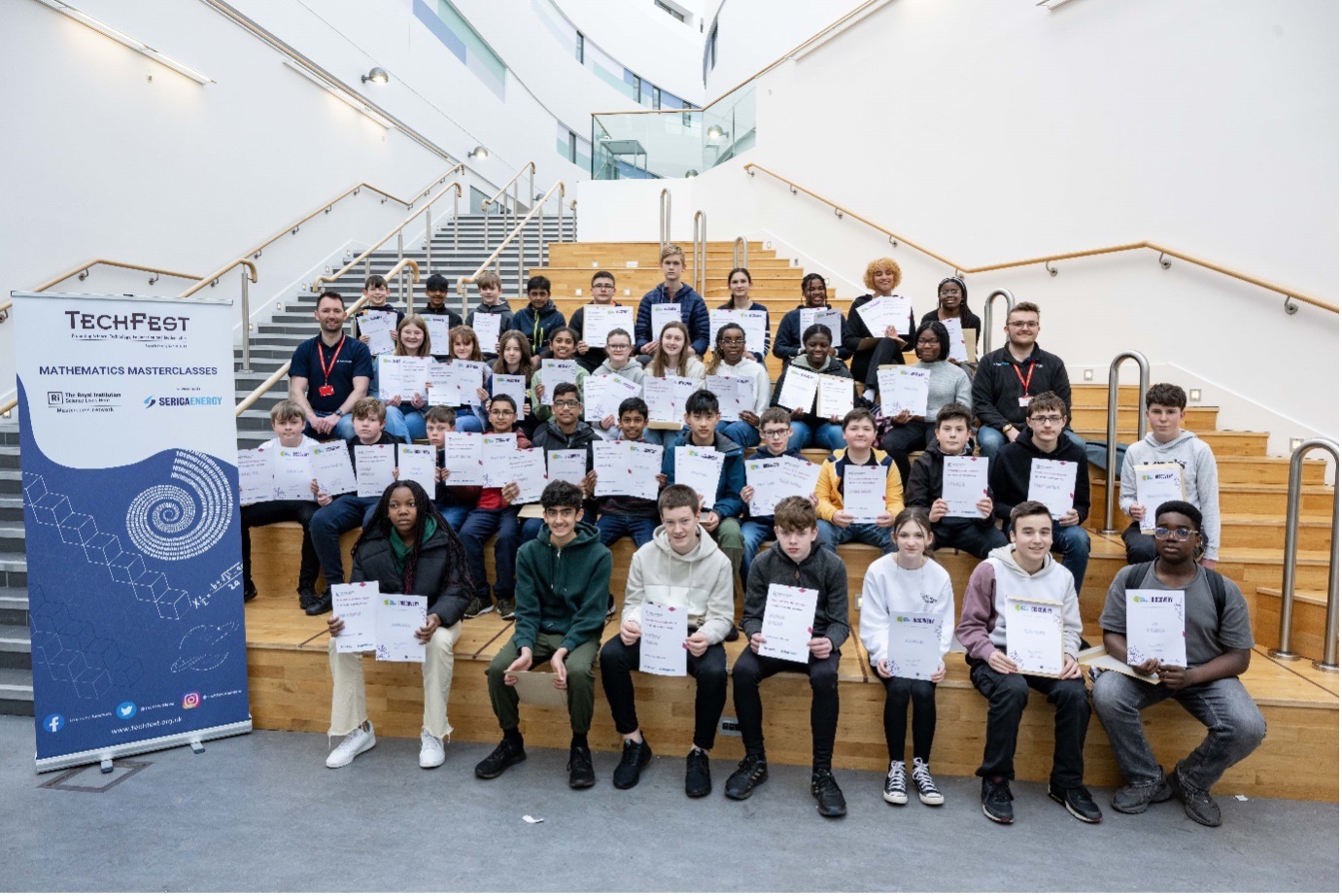 Pupils received their Mathematics Masterclass certificates, and Crest Discovery awards from representatives from Serica Energy and the Royal Institution.
"My favourite part of the series was learning mathematical secrets and being able to socialise and have fun while learning at the same time" Masterclass pupil 2022-2023
We hope to open nominations for the 2023- 2024 series in August 2023; interested pupils who will be in S2 at this point should speak to their Maths teacher.
If you would like further information about any aspect of the series, please contact Yashka Smith at This email address is being protected from spambots. You need JavaScript enabled to view it.
Photo credits: Michal Wachucik/ABERMEDIA LTD